Archdiocese of New Orleans settles another sexual abuse case involving ex-deacon George Brignac
By Ramon Antonio Vargas
Advocate
March 11, 2019

https://bit.ly/2Tvcjcg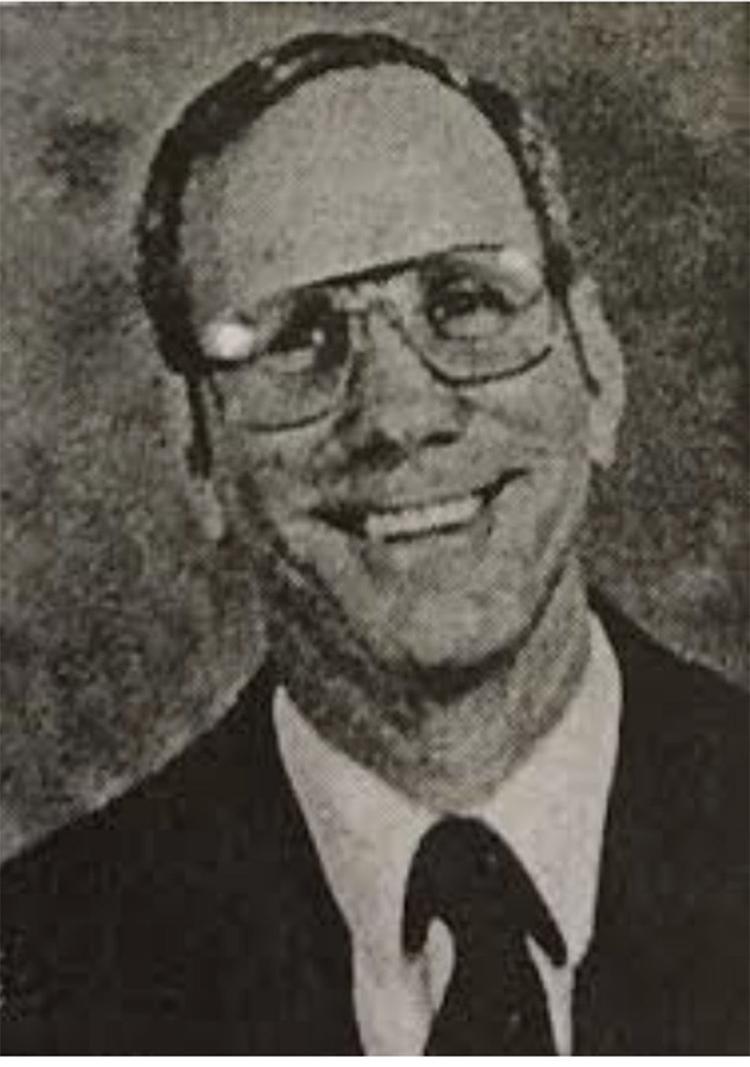 Archbishop Gregory Aymond said he was "utterly surprised and embarrassed" in July 2018 when he found out that Brignac, who was removed from ministry in 1988, was serving as a lay lector at St. Mary Magdalen Church in Metairie. More than 10 boys have accused Brignac of molesting them, with the claims spanning many years and multiple parishes and schools across New Orleans. In 2018, the archdiocese paid more than $500,000 to an accuser who said he was raped by Brignac between 1979 and 1982, when the deacon was the co-director of the altar boy program at Our Lady of the Rosary Parish. A pair of plaintiffs have since filed similar lawsuits, and others have claims which are in process. Brignac declined comment when contacted recently. He previously told The Advocate he was "attracted to children" and admitted to touching young boys, though he said it wasn't for "immoral" purposes.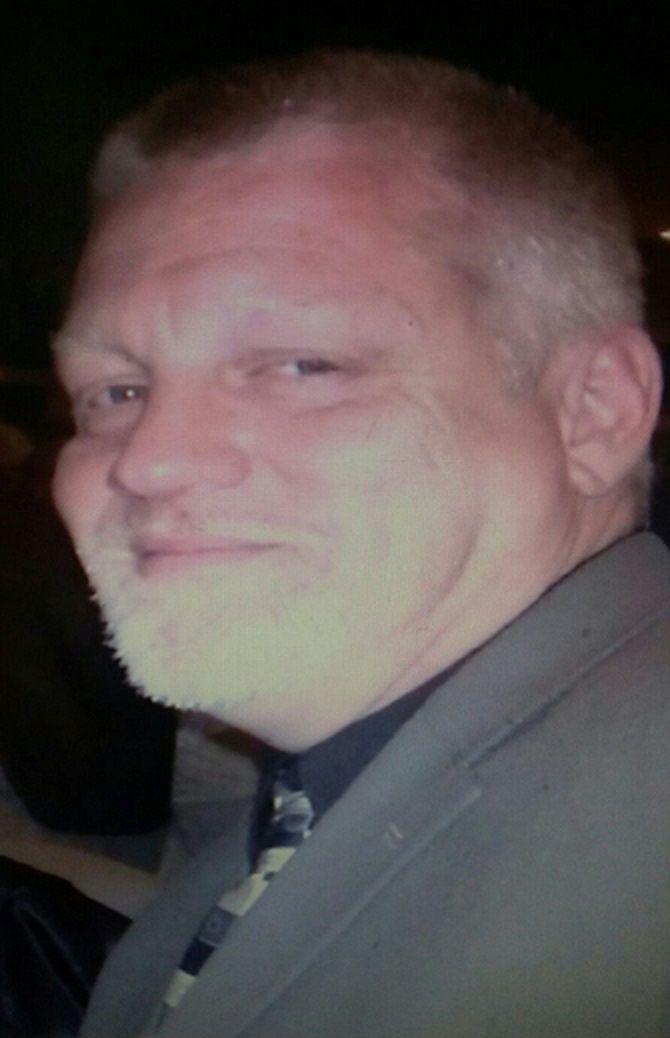 Morris Daniels
A volunteer firefighter from North Carolina who claimed that he was sexually abused in 7th grade by disgraced former New Orleans deacon George Brignac settled his lawsuit with the Archdiocese of New Orleans last week.
The amount of the settlement paid to Morris Daniels, who claimed to have been repeatedly abused by Brignac while a student at Holy Rosary School in the early 1980s, wasn't disclosed by either side. But the plaintiff's attorney, Roger Stetter, described the figure as "substantial" during an interview Monday.
Stetter said he and Daniels, 49, opted to settle the case rather than proceed to trial so that the plaintiff could get a measure of finality without having to again recount the abuse he allegedly suffered at the hands of Brignac, a suspected serial child molester.
Contact: rvargas@theadvocate.com