Federal jury finds former priest Perrault guilty of child sex abuse
The New Mexican
April 10, 2019

https://bit.ly/2UtDTXR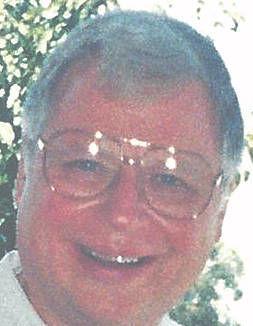 Arthur Perrault
A federal jury has found former Roman Catholic priest Arthur Perrault guilty on federal child sexual abuse charges after an eight-day trial in Santa Fe before U.S. District Judge Martha Vazquez.
The U.S. Attorney's Office in New Mexico announced Wednesday in a news release that the jury convicted Perrault, 81, who had served as a priest in New Mexico under the Archdiocese of Santa Fe from 1973 to 1992, of six counts of aggravated sexual abuse and one count of abusive sexual contact with a minor under the age of 12.
The former priest, who faced allegations of abuse by several accusers who testified at trial, was found guilty of repeatedly sexually abusing an altar boy in 1991 and 1992 at Kirtland Air Force Base and the Santa Fe National Cemetery.
Perrault will remain in federal custody until his sentencing hearing, which has yet to be scheduled, according to the news release. He faces a maximum penalty of life in prison on the aggravated sexual abuse charges, and a maximum penalty of 10 years of imprisonment on the abusive sexual contact charge.