Buffalo Diocese Affirms Abuse Allegations against Priest, Returns 2 to Ministry
By Jay Tokasz
Buffalo News
May 30, 2019

https://buffalonews.com/2019/05/30/bishop-returns-2-suspended-priests-to-ministry-keeps-2-on-leave/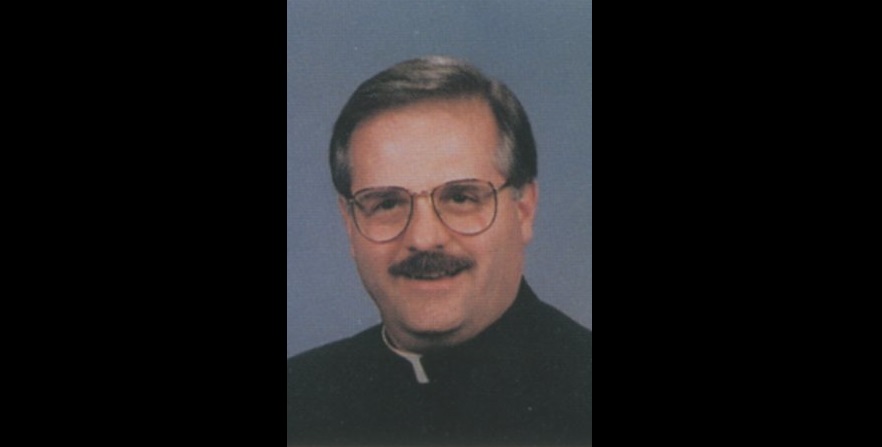 Bishop Richard J. Malone said that allegations that the Rev. Michael Juran sexually abused a minor have been substantiated.



SHARE

TWEET

Allegations of child sexual abuse against the Rev. Michael P. Juran were substantiated by Buffalo Diocese Bishop Richard J. Malone after an investigation, and Juran will remain on administrative leave while the Vatican reviews the decision, Malone said Thursday morning.

An allegation of child sex abuse against the Rev. Robert M. Yetter was not substantiated, but Yetter will remain on administrative leave as the diocese continues to investigate allegations of adult sexual abuse by the former pastor of St. Mary Church in Swormville.

Two other priests who have been on leave since last fall due to complaints of misconduct with adults will be returned to ministry, said Malone.

A Diocesan Review Board found that improper conduct by the Rev. Joseph C. Gatto, former president-rector of Christ the King Seminary in East Aurora, and the Rev. Samuel T. Giangreco Jr., associate pastor of Our Lady of Victory Basilica, did not rise to the level that would require removal from active ministry, Malone said.

Gatto, 61, who was suspended in September, said in an interview with The News at the time that he made no sexual advances on anyone, after a television station reported that a local man had accused him of improper advances in 2000.

"I have never broken my promises as a celibate priest, ever," Gatto told The News.

Ordained in 2016, Giangreco, 32, was suspended in November due to a complaint of improper conduct with a woman.

Malone said Gatto and Giangreco underwent professional evaluation and remedial measures in accordance with diocesan policies.

Juran, 70, was suspended in October. He was listed in the Buffalo Diocese directory as living in Florida since 2008.

Ordained in 1976, Juran served as an associate pastor of Mother of Divine Grace Church, Cheektowaga; St. Gabriel Church, Elma; Prince of Peace and Our Lady of Mount Carmel churches, Niagara Falls; Fourteen Holy Helpers Church, West Seneca; and St. Benedict Church, Eggertsville.

In 1988, he was appointed as a part-time carnival chaplain, tending to the spiritual needs of traveling circus and carnival workers from around the country.

He received his first pastorate in 1992 at St. Patrick Church in Salamanca and in 1998 was appointed pastor of St. Patrick Church in Fillmore. A year later, he was given additional responsibility as pastor of St. Patrick Parish in Belfast.

Yetter was accused of making unwanted sexual advances on two adult men, according to internal church documents obtained by WKBW-TV. He resigned last August as longtime pastor of St. Mary Church, one of the largest and wealthiest parishes in the diocese.

A total of 19 priests have been suspended from ministry since March 2018 due to sexual abuse or misconduct allegations.

Malone now has cleared eight of the priests of sex abuse and reinstated them. Accusations against seven of the 19 priests were determined to be credible and forwarded on to the Vatican for further review. Complaints against four priests who remain on leave are still being investigated.

In addition to those 19 priests, the diocese since March 2018 named 78 other priests credibly accused of sexual misconduct with minors.