Attorney accuses Greensburg diocese of covering up abuse allegation
By Andrew Goldstein
Pittsburgh Post-Gazette
June 14, 2019

https://bit.ly/2WJmK8Z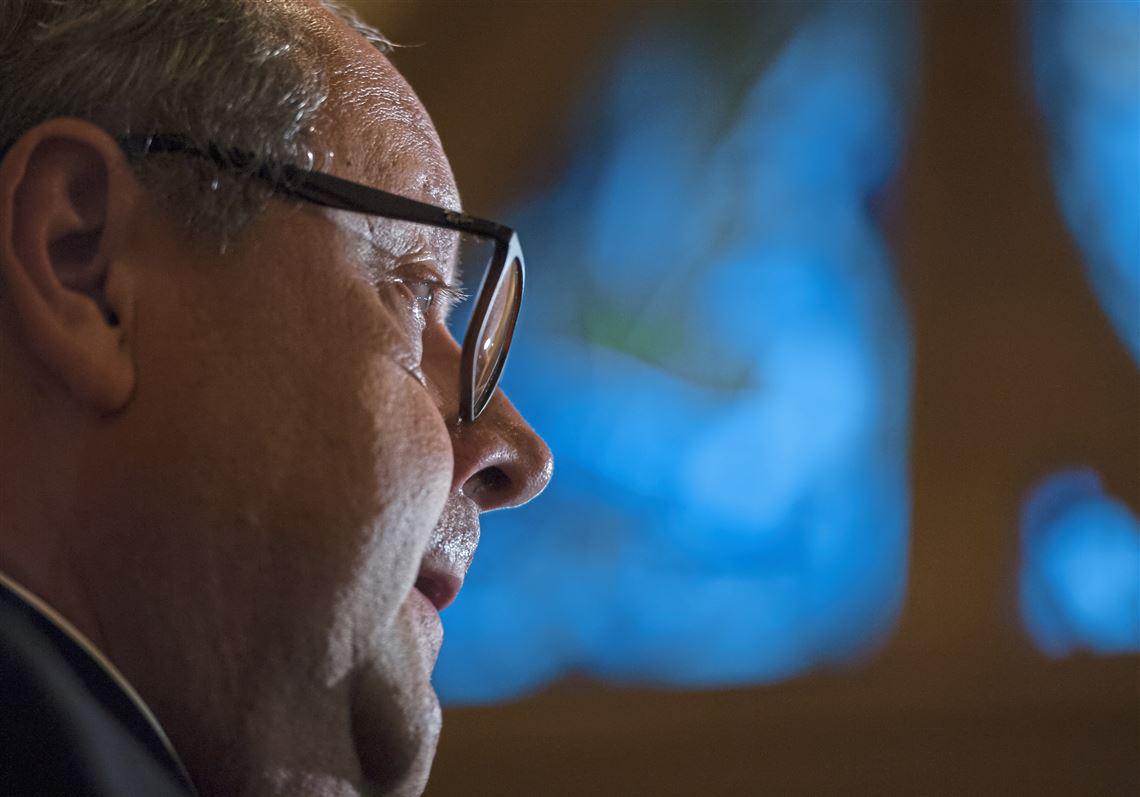 Photo by Stephanie Strasburg
An attorney Friday criticized Greensburg Bishop Edward Malesic for failing to tell the public that a monsignor — who was removed from ministry because of a credible allegation of sexual abuse — faced at least one other accusation.
But the Catholic Diocese of Greensburg said the second allegation against Monsignor Michael Matusak is under investigation, and he had already been removed from ministry when the accusation was made.
Adam Horowitz, an attorney recognized nationally for representing victims of sexual assault and abuse, said Bishop Malesic misled the public by withholding information.
"This is another example of America's bishops failing at their promises of transparency and openness — and the importance of the public and the media in holding them accountable," Mr. Horowitz said in a statement. "Public safety depends upon it, and survivors deserve better."
He said he represents a woman who accused Monsignor Matusak of sexually abusing her from 1973 to 1976 while he was a deacon preparing for his ordination at St. Hedwig in Franklin Township. Fayette County. He said the alleged abuse continued after Monsignor Matusak's ordination.
The woman also said Monsignor Matusak stalked and harassed her for nearly 20 more years, even telling her that he would leave the priesthood for her, according to Mr. Horowitz.
Jerry Zufelt, a spokesman for the Greensburg diocese, said Mr. Horowitz reported the second allegation to the diocese in March. He said the diocese immediately contacted PA ChildLine and law enforcement, and the investigation is ongoing.
At that time, Monsignor Matusak had already been removed from ministry after the diocese received what it said was a credible allegation of sexual abuse of a minor last August.
"Our policy is to cooperate with ongoing criminal investigations, deferring all further public release of information to law enforcement," Mr. Zufelt said in a statement.
"It is important to note that at the time of this second allegation, Monsignor Matusak was already removed from public ministry," he continued. "Monsignor Matusak may have retired, but the law enforcement investigation continues."
Contact: agoldstein@post-gazette.com