Northern Cambria Priest Placed on Leave Following Allegations of Sexual Misconduct
By Travis Gary
WJACTV
June 27, 2019

https://wjactv.com/news/local/northern-cambria-priest-placed-on-leave-following-allegations-of-sexual-misconduct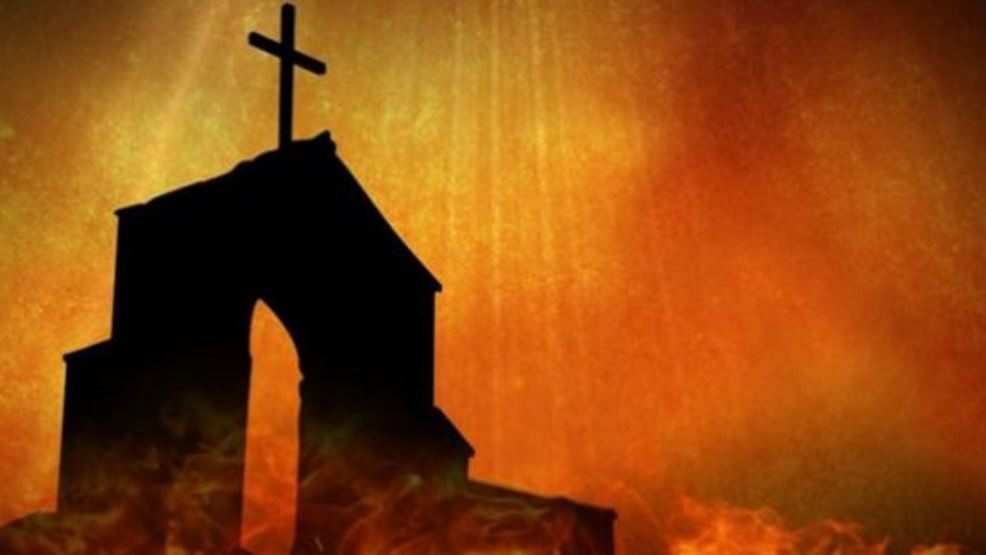 Northern Cambria Priest placed on leave following allegations of sexual misconduct. (MGN)



A Northern Cambria priest has been placed on leave from public ministry after being accused of sexual misconduct involving a minor in the 1980s, according to a release from the Diocese of Altoona-Johnstown.

According to the release, Father Donald Dusza was pastor of Prince of Peace Parish.

The 63-year-old Twin Rocks native was ordained as a priest in 1983 and has served various parishes throughout the diocese.

Dusza became pastor of Prince of Peace in 2017.

"An administrator will be named for Prince of Peace, and weekend Masses at the parish will continue as scheduled," the release says.

Anyone with information regarding child sexual abuse should contact police.