Jury Finds Former El Paso Priest Guilty in Sexual Assault Trial
By Justin Kree
CBS 4 News
July 15, 2019

https://cbs4local.com/news/local/third-alleged-sexual-assault-victim-testifies-in-ex-el-paso-priest-trial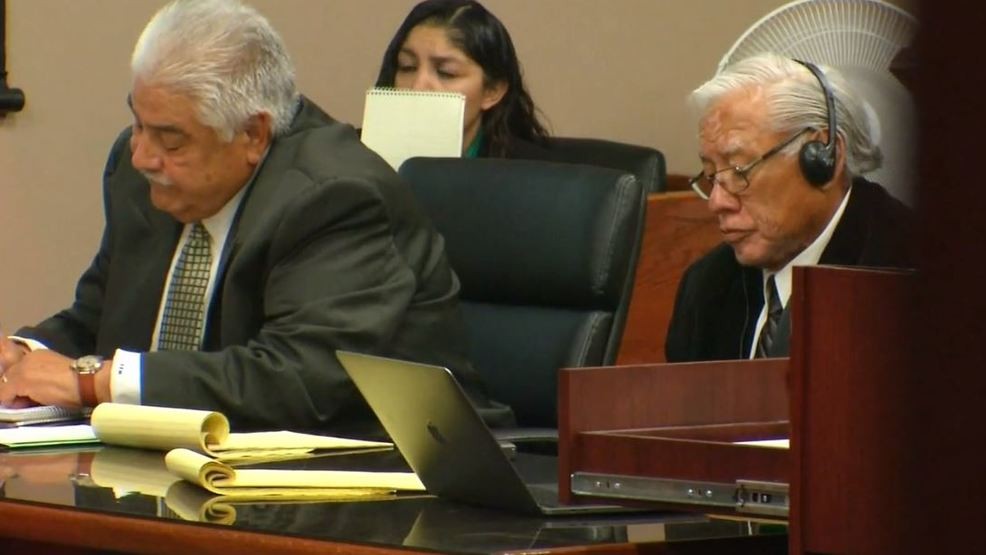 Miguel Luna



A jury has found former El Paso priest Miguel Luna guilty on all 12 counts of sexual assault of a minor.

Closing arguments took place and a third victim testified on Monday, saying Luna raped her.

In closing arguments, the state told jurors Luna used his position to sexually assault and that religion had nothing to do with the incident and told them that God was used to groom and rape the victim.

The defense told the jurors that the testimonies and timeliness don't add up and asked the jurors to listen to the facts.

The third victim claims Luna raped her after a night of dinner and dancing in Juarez back in 1990. She said she was 30 years old when she was raped by Luna, unlike the other victims.

She testified that she met Luna when she worked as a secretary at St. Pius X. Church.

She said she would associate with Luna at parish functions and talked about their mutual love for dancing.

Luna asked the victim if she would go to dinner and dancing.

The defense argued the victim was divorced and dressed that night to impress Luna.

She knew Luna liked her and said he often told her, "I would leave the priesthood to be with you."

The victim said she made it very clear to Luna that she looked at him like a brother and was not interested in him.

The victim claimed when Luna dropped her off that night, he pushed his way into her house, pushed her on the living room floor and raped her.

The victim said she ran into the bathroom to shower because she felt "dirty" and told Luna to leave her house.

She claimed she didn't tell anyone that night but eventually told her mom and boyfriend — but never filed a police report.

Before the victim took the stand, a member of the Pastor Response Committee said he couldn't say for certain if the Catholic diocese asked for medical reports or attempted to find proof of the claimed abortion that one of the victims said she had, claimed Luna was the father.

If convicted, Luna can face up to life in prison.