Former Buffalo Priest Accused of Abuse in California Lawsuit
By Jay Tokasz
Buffalo News
July 23, 2019

https://buffalonews.com/2019/07/23/former-buffalo-priest-accused-of-abuse-in-california-lawsuit/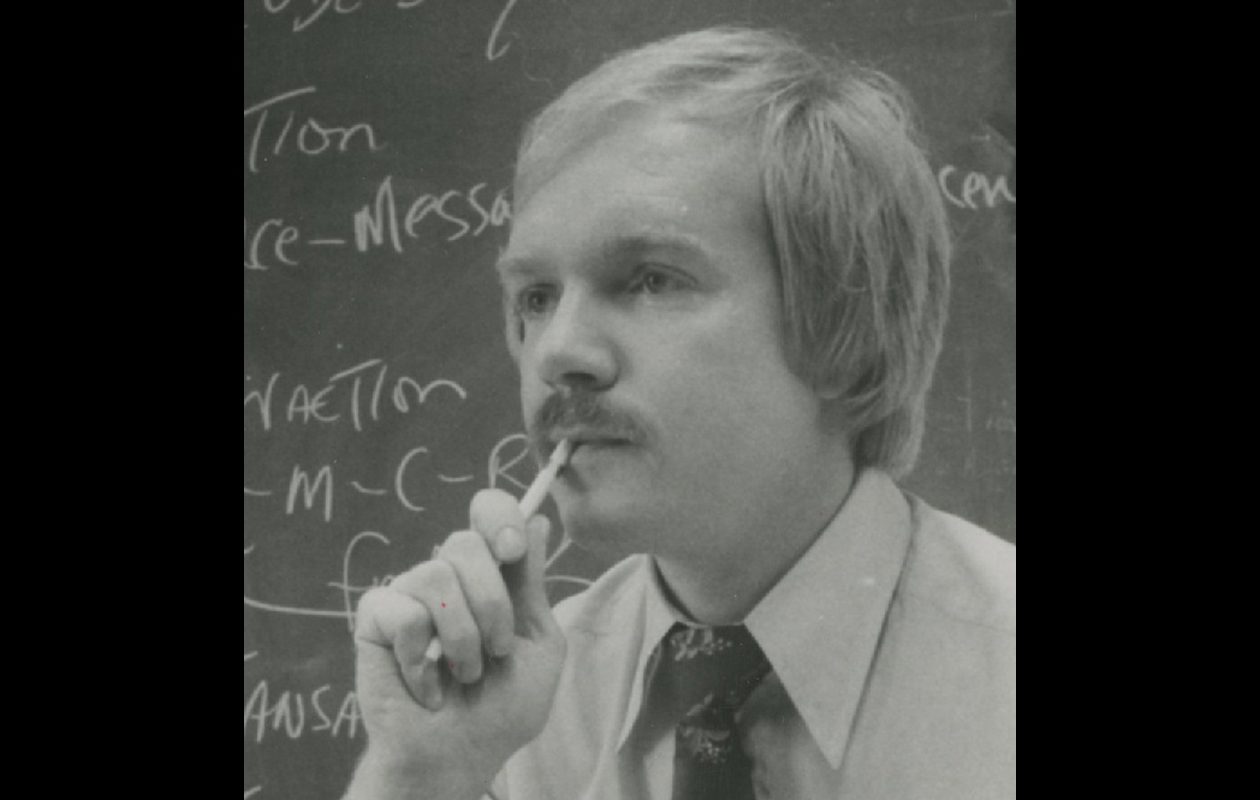 The Rev. Paul J. Kowalewski pictured on Jan. 13, 1980. (News file photo)



An Episcopal priest in California who formerly served as a Catholic priest in the Buffalo Diocese was accused in a lawsuit of sexually abusing a woman in the Town of Tonawanda decades ago.

The abuse is alleged to have happened when the Rev. Paul J. Kowalewski was preparing to be a Catholic priest in Buffalo in the 1970s.

Kowalewski, 71, currently is listed as part of the assisting clergy in the Church of St. Paul in the Desert, a parish in Palm Springs in the Episcopal Diocese of San Diego. He has been an Episcopal priest since 1990.

Minnesota law firm Jeff Anderson & Associates filed a lawsuit in Los Angeles on Monday against the Protestant Episcopal Diocese of Los Angeles, alleging that the diocese allowed Kowalewski to stay in active ministry despite being aware of accusations against him.

"I want him out. I don't want anybody else to stand here with nothing done about this," said Patricia Harner, a Florida resident who is the plaintiff in the suit. "I brought this suit because I have been living with this for so many years, the pain, the heartache and I thought he was out of the priesthood and any kind of ministry at all."

Attorney J. Michael Reck said the diocese needs to remove Kowalewski from ministry immediately.

"This lawsuit seeks not money, but safety," he said.

Reck said Jeff Anderson & Associates also represents a second woman who alleges childhood sex abuse by Kowalewski. The firm will be suing on her behalf in New York under the Child Victims Act, said Reck.

The second woman was a 16-year-old parishioner at St. Amelia Church in the Town of Tonawanda when the alleged abuse started, said attorney Steve Boyd, who is working with the Anderson firm on the woman's case.

She alleged Kowalewski sexually abused her at Beaver Island State Park, at a cottage in Canada and in his car, said Boyd.

"She is also aware of at least one other child who was involved with him sexually," said Boyd.

Kowalewski could not be reached Tuesday for comment.

Bishop John Harvey Taylor, head of the Episcopal Diocese of Los Angeles, issued a statement Tuesday afternoon.

"The Diocese of Los Angeles views each and every allegation of sexual misconduct with the utmost seriousness. The Rev. Paul Kowalewski is not currently serving in our diocese," the statement reads. "Nevertheless, once we have had the opportunity to review the details of this matter, we will take whatever appropriate steps we can to make sure that a fair and just outcome is achieved for all parties."

In 1998, Kowalewski was a candidate to become bishop of the Episcopal Diocese of Western New York. He withdrew his nomination prior to a diocesan election.

Harner said Kowalewski raped her in 1971 when she was a 19-year-old parishioner of St. Amelia Church.

She said she didn't tell anyone about the alleged abuse until confiding in her husband about two years ago.

"I was so ashamed. I was so embarrassed and full of guilt, and my family was so Catholic," she said. "I didn't know what to do."

The lawsuit said Harner sought spiritual guidance and direction from Kowalewski, who took her to his rectory bedroom and "sexually assaulted and abused" her.

Kowalewski in the early 1970s was assigned to St. Amelia as a seminarian and as a temporary deacon, a stage prior to priestly ordination.

Kowalewski, who grew up in West Seneca, was ordained as a Catholic priest in 1973 in the Buffalo Diocese and was assigned in 1974 and 1975 as an assistant pastor at St. Martin of Tours Church in South Buffalo and in 1976 as an assistant pastor at St. Matthew Church in Buffalo. He also was assigned as associate pastor of St. Francis of Assisi Church in the City of Tonawanda.

Kowalewski left the Catholic priesthood in 1976 to pursue a doctoral degree in communications from the University at Buffalo and was married in 1979, according to a 1980 story in The Buffalo News Magazine. He later taught at several area colleges.

The Jeff Anderson & Associates law firm held a news conference Tuesday afternoon in Los Angeles to introduce Harner and discuss the case.

Buffalo Bishop Richard J. Malone has identified more than 80 priests with substantiated allegations of childhood sex abuse against them, but Kowalewski is not on that list.

The lawsuit contends that Kowalewski sexually abused "multiple children and at least one adult" and was sent to a "church treatment facility in Canada in response to his abuse of children."

He eventually returned to ministry, although not in the Roman Catholic Church.

He served as associate pastor of Central Park United Methodist Church in the mid-1980s and was a Protestant chaplain for a few years in the late 1980s at Syracuse University.

The Episcopal Diocese of Central New York received him as a priest in 1990, and he served for several years as rector of St. David's Church in DeWitt, a Syracuse suburb.

Kowalewski relocated to California and was rector of St. James Episcopal Church and School in Los Angeles from 2005 to 2013.