Wisconsin Priest May Testify in His Own Defense in Sex Abuse Trial
WKOW TV
September 11, 2019

https://wkow.com/news/2019/09/11/accused-wisconsin-mulling-testifying-in-his-own-defense-in-sex-abuse-trial/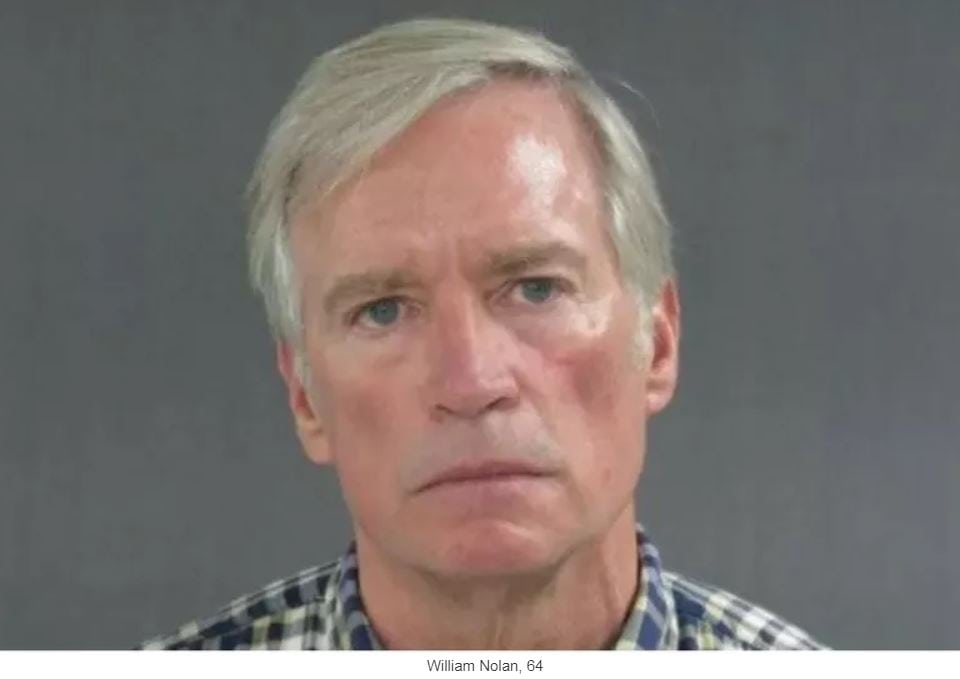 A former Wisconsin priest on trial for the alleged sexual assaults of an altar boy over a decade ago will decide by Friday whether to take witness stand in his own defense.



The 26-year old accuser testified earlier he felt he was gay as early as middle school and welcomed the sexual contact with Father William Nolan of St. Josephís Catholic Church in Fort Atkinson. The accuser testified there were at least one hundred sexual encounters between Nolan and himself between 2006 and 2009.

One of the accuserís friends, Tyler Zaspel testified Thursday and contradicted the accuserís claim of the timing of the initial, 2006 sexual assault. Zaspel said the accuser confided to him two years ago that the first sex with Nolan was during a 2009 ski trip.

A Wisconsin Department of Justice forensic investigator testified there was nothing retrieved from the accuserís cell phone or Nolanís lap top computer to establish any past, electronic connections between the two before Nolanís May 2018 arrest.

The accuser testified earlier watching a film on Bostonís priest sex abuse scandal, Spotlight, motivated him to come forward to Fort Atkinson Police last year.

Nolanís attorney indicated to the judge it was possible Nolan would testify, but any testimony would come just before the defense rests Friday. During the jury selection process, the attorney stressed to potential jurors they could not legally hold any lack of testimony by Nolan against him.

The judge says jurors are expected to begin deliberations in the 66-year old priestís trial on six, felony child sex crimes Friday afternoon.