Longtime Stratford Priest Added To Abuse Allegation List
By Anna Bybee-Schier
Patch
September 17, 2019

https://bit.ly/2lVIAJH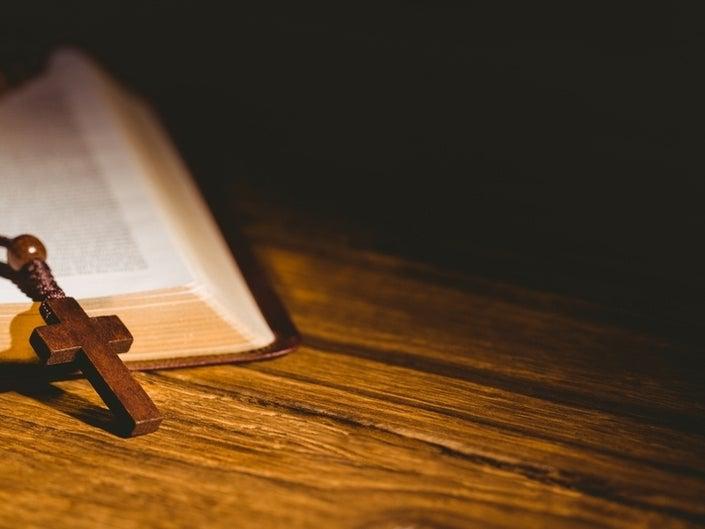 A longtime Stratford priest has been added to the Bridgeport diocese's list of clergy credibly accused of sexual abuse.
He served at a Stratford church for over 25 years.
A longtime Stratford priest has been added the list of Catholic Diocese of Bridgeport clergy who are credibly accused of sexual abusing minors, according to the diocese.
The Rev. Vincent P. Cleary is accused of two allegations of sexual abuse of a minor, both of which were found credible, Bishop Frank J. Caggiano said in a post on the diocese's website earlier this month. Cleary was the pastor of Our Lady of Peace Parish in Stratford from 1963 until his death in 1989. The allegations date to more than 50 years ago.
Ordained in 1944, Cleary also served at St. Augustine Parish in Bridgeport, St. John Parish in Stamford and St. Joseph Parish in South Norwalk. A different the Rev. Vincent P. Cleary who was ordained in 1939 and died in 1965 also served in the diocese, and there are no allegations against him, the post said.
Also named as being recently found to be credibly accused was Monsignor William Genuario, who was accused in 2002 and 2004 and again more recently of sexual abuse dating back more than 30 years, according to the post. Genuario died in 2015, was the pastor of St. Catherine of Siena Parish of Riverside and served in a number of senior roles in the diocese.
In March, the diocese announced that 10 priests had been added to its list of those credibly accused.
To report suspected abuse involving a minor, the diocese advises people contact Erin Neil, diocesan director of safe environments, at 203-650-3265 or Michael Tintrup, victim assistance counselor, at 203-241-0987. Mandated reporters must also directly report any incident of sexual abuse of a minor to the State of Connecticut Child Abuse and Neglect care line at 800-842-2288.