Michigan Attorney General charges former priest with additional count of first-degree CSC
By Heidi Paxson
WWMT Newschannel 3
September 17, 2019

https://bit.ly/2kqIbyu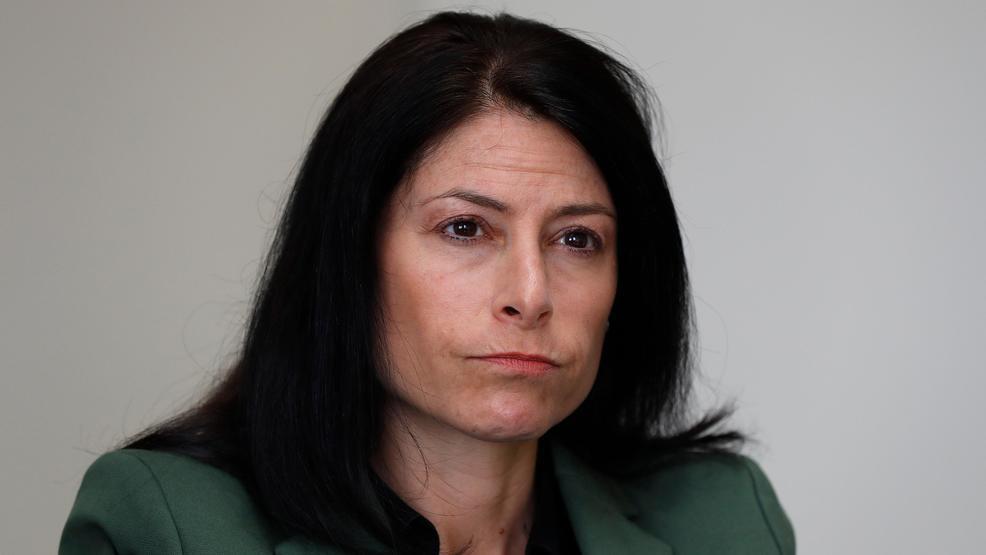 In this June 4, 2019, photo, Dana Nessel, Attorney General of Michigan, listens to a question from reporters in Detroit. Hundreds of boxes. Millions of records. From Texas to Michigan this month, attorneys general are sifting through "secret" files, nondisclosure agreements between the church and families, heart wrenching letters from parents begging for action, priests' own psychiatric evaluations.
Photo by Paul Sancya
Attorney General Dana Nessel charged Vincent DeLorenzo, a former Genesee Count priest with the Lansing Diocese, with an additional Criminal Sexual Conduct (CSC) charge.
Nessel's office announced the additional CSC charge on Tuesday.
The additional charge accused DeLorenzo of sexually assaulting a five-year-old boy in 1987 after a funeral service he officiated for the boy's family.
The Attorney Generals office wrote in a news release that Michigan's statute of limitations is tolled when a defendant leaves the state for any reason within the statute of limitations and resumes if and when the defendant returns to the state.
The additional charge is a felony punishable by up to life in prison and a lifetime of electronic monitoring.
The 80-year-old former priest was one of the five priests charged by Nessel in May 2019.
"As we continue to review the millions of pages of documents our Department seized last year from the state's seven dioceses, we are reminded that these charges only scratch the surface of what we believe to be years of crimes that were originally swept under the rug," Nessel wrote in a news release.
DeLorenzo was previously charged with three counts of first-degree and three counts of second-degree CSC in the Department of Attorney General's Clergy Abuse Investigation.
"Our team continues to work day and night to bring an end to an era of abuse that has hidden in plain sight for far too long and provide justice to those who have suffered years of unimaginable trauma," said Nessel.