Court upholds defrocked priest's conviction
By Gary Kent
Beeville Bee-Picayune
October 17, 2019

https://www.mysoutex.com/beeville_bee_picayune/news/court-upholds-defrocked-priest-s-conviction/article_2f5f9790-eba4-11e9-9ea6-975baf784a9f.html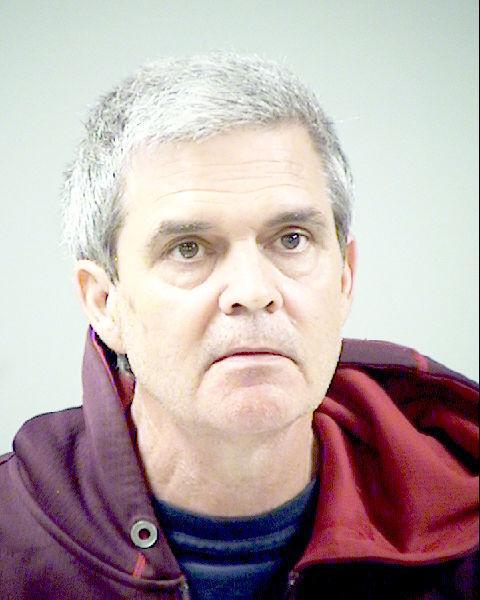 Stephen Dougherty
Bee County District Attorney José Aliseda announced recently that the 13th Court of Appeals has upheld the early March 2018 conviction of a former Catholic priest here.
Stephen Tarleton Dougherty had been charged with aggravated sexual assault of a child in 2016 and indicted in June of that year.
Although the defendant's initial trial ended in a mistrial in March 2017, the second trial started in early 2018 for the first degree felony offense when he was 61 years old.
Jurors deliberated close to three hours before returning to 156th District Court Judge Patrick Flanigan's courtroom with a guilty verdict.
Jurors then returned after less than 40 minutes with a recommendation for a 60-year prison sentence and a $10,000 fine.
Dougherty could have been sentenced to anywhere from five to 99 years or life in prison.
Jurors' recommendation for the fine was the maximum they could have considered.
The case centered around an incident in which the granddaughter of a couple living on a ranch Dougherty owned in Bee County claimed she was raped by the defendant on Dec. 16, 2011.
She told jurors she was 13 years old at the time. She also testified that Dougherty had made her feel uncomfortable since she was six or seven years old.
She said Dougherty would touch her inappropriately, often putting his hand on her inner thigh.
Dougherty was defended by attorneys John Pinckney and Blake Dietzmann of San Antonio.
Two of Aliseda's assistant district attorneys, Terry Breen and Tiffany McWilliams, prosecuted the case.
In the appeal, Dougherty claimed that the trial court erred by admitting and excluding evidence, denying his right to compulsory process by quashing a defense subpoena and by denying his motion for a mistrial.
The defendant also claimed that evidence in the trial was "insufficient to support his conviction for a first-degree felony, although he concedes it is sufficient for a lesser offense."
The jury heard several witnesses testifying for the prosecution, including the grandparents and Bishop William Michael Mulvey of the Diocese of Corpus Christi.
Mulvey testified that he had received a letter from a man who claimed that Doughery had abused him sexually when he was eight years old.
The bishop told jurors that he had called Dougherty to his office in Corpus Christi on Dec. 15, 2011, the day before the female victim claimed she was raped by the defendant.
Dougherty had agreed before the meeting that he would accept an administrative leave from the priesthood on Dec. 16, 2011, and that he would be prohibited from celebrating mass publicly, would not wear priestly garb and would live in a private residence in Bee County.
He also was prohibited from leaving the United States.
The defendant had not officially been removed from the priesthood, and Dougherty told jurors when he was on the witness stand that he had not told anyone about his administrative leave.
Dougherty testified that, in March 2014, he was allowed to live at Catholic Solitudes, a religious retreat in Duval County.
The jury in the defendant's first trial, in March 2017, was unable to reach a verdict, and the judge declared a mistrial.
Prosecutors were able to successfully petition for a second trial because they said one of the witnesses in the first trial had committed perjury.
Aliseda said that witness has since been indicted for perjury.
It was in the second trial, a year later, that jurors found him guilty and sentenced him to 60 years in prison.
"Justice is served," Aliseda said after receiving the appeals court's ruling on the matter. "It was a hard-fought case."
Contact: reporter@mySouTex.com