3 File Lawsuit against Late Bishop Mcgann Alleging Sexual Assault
By Alex Costello
Patch
October 23, 2019

https://patch.com/new-york/rockvillecentre/3-file-lawsuit-against-late-bishop-mcgann-alleging-sexual-assault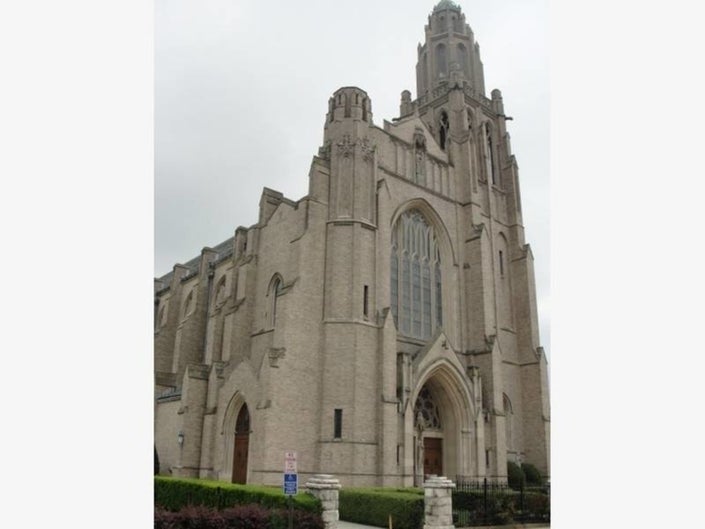 Three people are suing the Diocese of Rockville Centre and the late Bishop John McGann, alleging he sexually abused them when they were children. (Patch)



Two women and a man have filed a lawsuit today against the late Bishop John McGann, accusing him of sexually assaulting them when they were children, before he was the leader of the Diocese of Rockville Centre.

The lawsuit was filed on behalf of the three by attorney Mitchell Garabedian, who has made a career of suing the Catholic church for sexual abuse of children. Garabedian filed the lawsuits today under the New York State Child Victims Act, according to Newsday, which created a one-year window for past victims of sexual abuse to file suit against their abusers, even though the original statute of limitations passed.

Garabedian originally announced his intent to file lawsuits in February. Today, he named the three who were filing the charges: Sheryn Silvestre, 64, of Thurman, New York; Joanne Jack, 63, of Eden Prairie, Minnesota; and her brother, Alexander Jack Jr., 66, of Myrtle Beach, South Carolina, Newsday reported.

"The defendants in these lawsuits will work within the bounds of applicable New York state law regarding the adjudication of the allegations, which date back to 1961 and involve alleged acts of persons who died many years ago and thus are unable to defend themselves," said diocese spokesman Sean Dolan in a statement. "The allegations were promptly reported to law enforcement when they were first made known to the Diocese of Rockville Centre beginning in February 2019."

According to Garabedian, the three were abused by McGann and other priests when they were young children. They and their families were active in the parish, Garabedian said, and they were also students at St. Agnes Cathedral School, which is located next door to the cathedral.

Silvestre claims that she was sexually abused by McGann a total of 15 times from 1966 through 1971. She claims she was also abused by Rev. Robert Brown more than a dozen times, and by Monsignor Edward Melton at least five times.

Joanne Jack said she was abused by the parish janitor, John Hanlon, when she was just five years old. Years later, when she was 11, she claims she was abused again, this time by McGann and Melton.

McGann died on Jan. 30, 2002 when he was 77 years old. He had served as bishop of the diocese from 1976 through 2000. Melton and Brown are also deceased.