North Franklin Township Man Files Sexual Abuse Lawsuit against Pittsburgh Diocese
By Scott Beveridge
Observer-Reporter
December 7, 2019

https://observer-reporter.com/news/localnews/north-franklin-township-man-files-sexual-abuse-lawsuit-against-pittsburgh/article_0afaaf32-1856-11ea-a6f0-37935fd6eaa2.html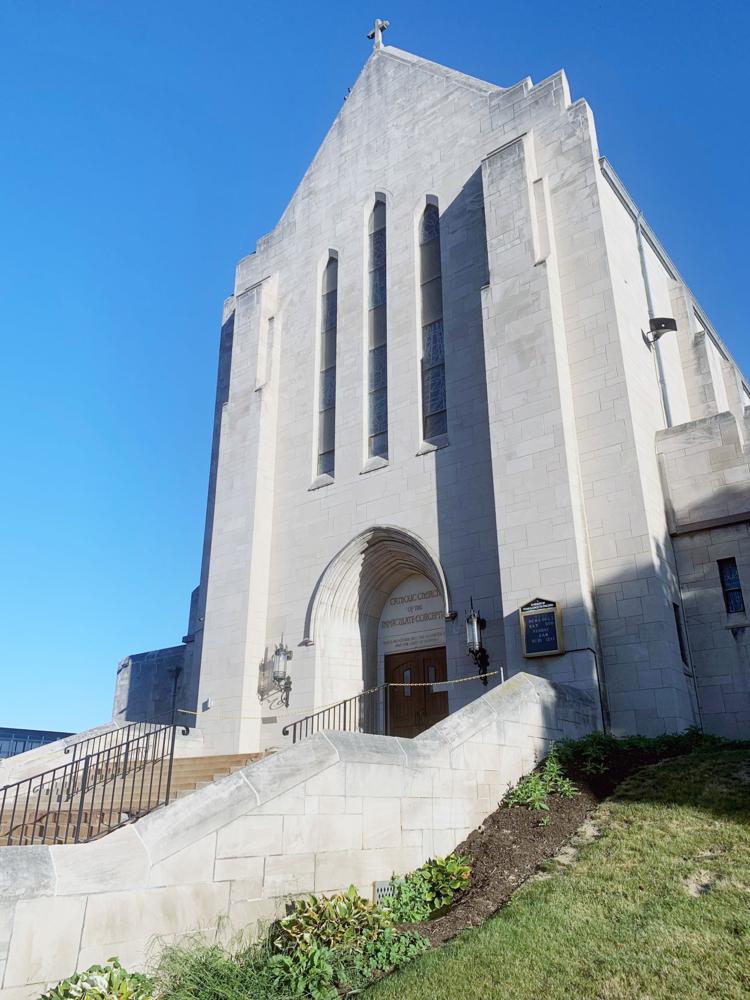 Karen Mansfield/Observer-Reporter



A North Franklin Township man Friday sued the Roman Catholic Diocese of Pittsburgh seeking damages from alleged sexual abuse by a priest assigned to a Washington church in the 1970s.

The six-count lawsuit filed in Washington County Court of Common Pleas accuses the diocese of fraud and negligence for allowing the abuse by Thomas McKenna when he served at Immaculate Conception, court records show.

The victim's attorney, Paul A. Tershel of Washington, said in court documents the injuries the victim suffered were "so severe that no reasonable person could be expected to tolerate them."

The victim claims he was first sexually assaulted by the priest when he was around the ages of 11 or 12 between 1973 and 1975 when he was an altar boy and worked at the church cemetery, the court record indicates.

He further claimed he was subjected to sexual advances, contact and/or assaults, and that he participated in the "ritual dressings and undressings of McKenna for holy days."

The unwanted abuse became increasingly more forceful over time, the lawsuit alleges.

McKenna was named in a scathing statewide grand jury report in 2018 that identified 301 priests in Pennsylvania as predators and more than 1,000 child victims. McKenna was removed from the ministry in advance of the report.

The lawsuit further accuses the diocese of neglectful hiring, supervising and retaining priests and failure to perform its duty to protect children from unreasonable risk of harm.

Diocesan Chancellor Ellen Mady said it had not been served with the lawsuit.

"We are unable to comment on pending litigation," Mady said.