Dad of man whose wife left him for pastor hits out at church over scandal
By Brett Campbell
Belfast Telegraph
January 5, 2020

https://bit.ly/2QMJt2R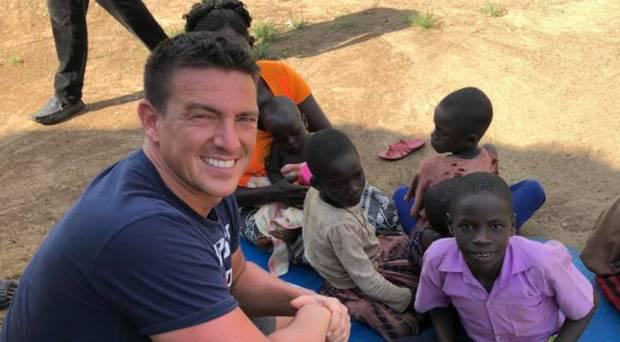 Gareth Mills in Uganda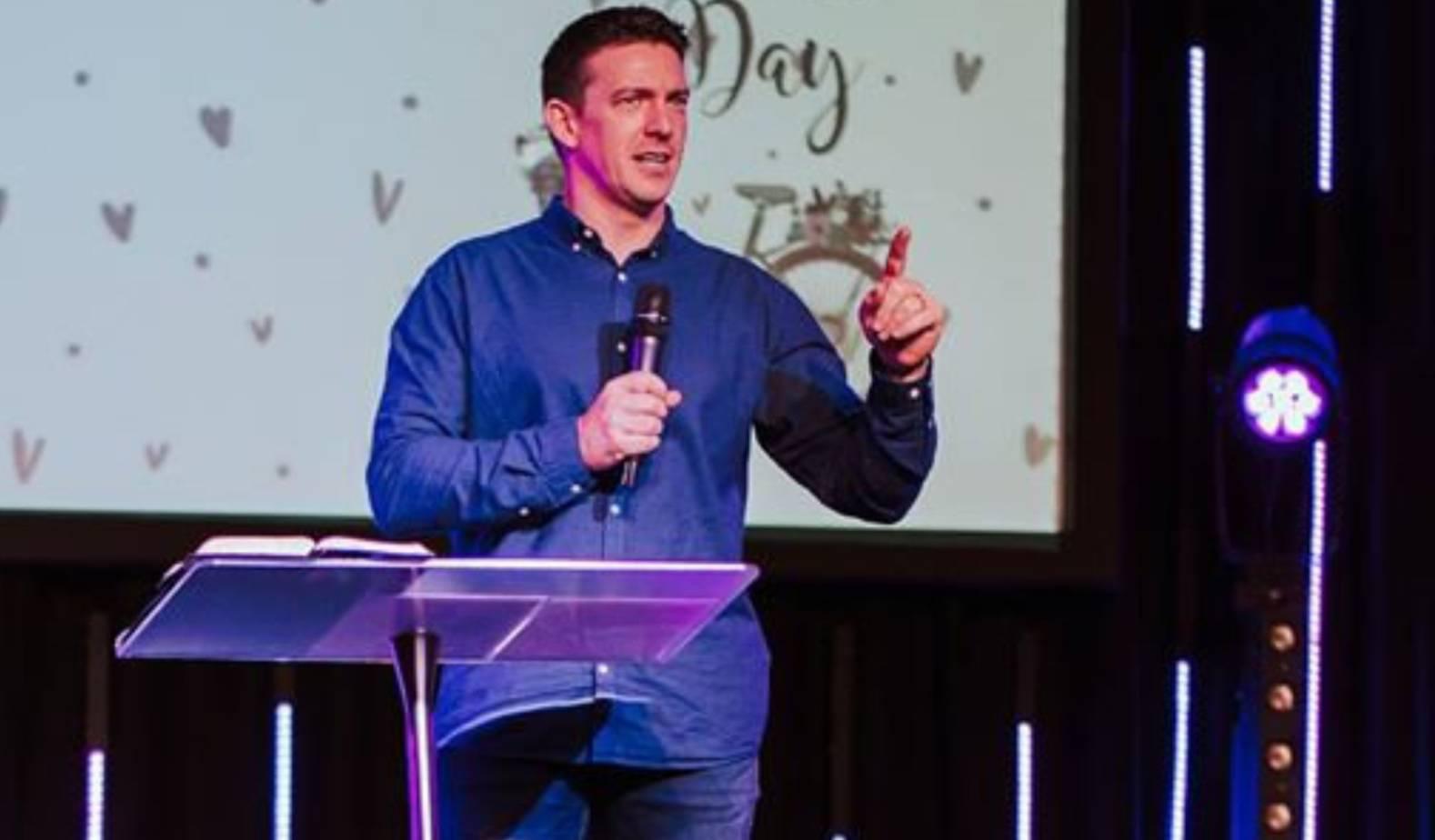 Gareth Mills preaching at the Thriving Life Church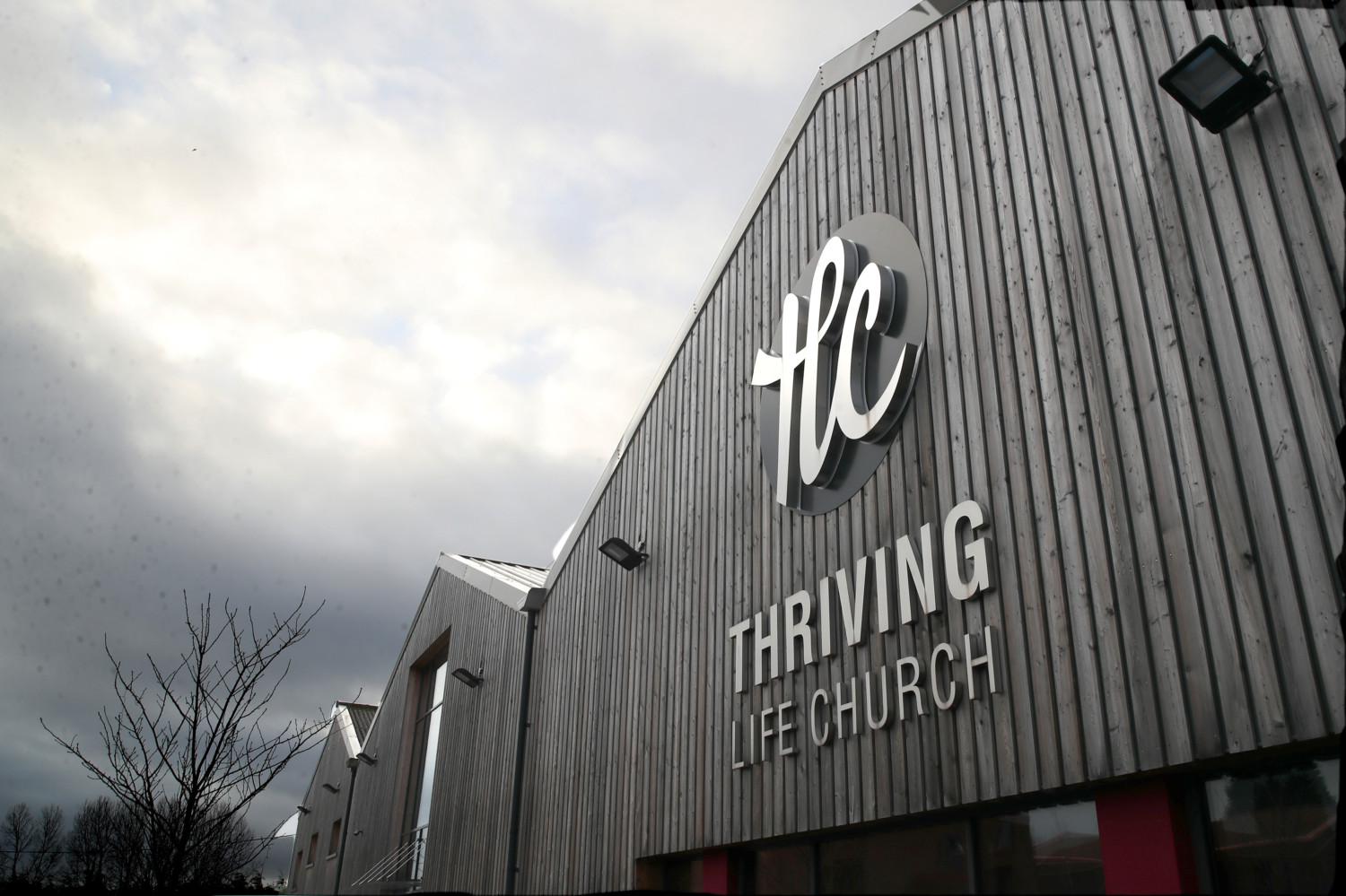 The Thriving Life Church
The father of a man whose wife was caught having an affair with her pastor 18 months after he married the couple has criticised a Co Down church for its "shameful" response to the scandal.
Pastor Gareth Mills (41) was sacked from the super-church he helped found in Newtownards after details of his affair came to light last Thursday.
The betrayed husband's dad said he believed the church was more concerned about protecting itself and "paying the mortgage on their big new building than they are with helping my son who is completely and utterly devastated by this".
"So are we, his mother is absolutely distraught too. It is shameful," he said.
Members of Thriving Life Church (TLC) yesterday wiped away tears as they were told that the "unrepentant" father-of-one has no intention of ending the illicit relationship with the 22-year-old family friend who began attending the church around four years ago.
It was there she met her husband and the pair were both baptised by Pastor Mills.
The Belfast Telegraph has seen pictures of the young woman posing alongside the heartbroken wife of her new lover before the affair was uncovered.
Her father-in-law said there had been suspicion for the past six months, although it is not known for certain how long the affair has been going on.
"It's all on the phone, there are pictures of them out on dates and up the Mourne Mountains together," he said.
"It's obviously been going on for a while and now they've just tripped themselves up. My son works night shift, so it was easy for the pastor."
The church's new interim lead pastor also wept as he addressed hundreds of worshippers and told them of his own heartbreak after being invited to a meeting with Pastor Mills and his wife Melissa on January 2.
"[I was] told that Gareth has been - and is continuing to be - involved in an affair with a married woman from the church," Pastor Philip Allen said.
"Currently, Gareth is showing no signs of repentance. In response to this new information Gareth has been removed from the leadership of Thriving Life Church with immediate effect."
They were also told his "worship pastor" wife Melissa has chosen to step down from her position in order to deal with "this painful reality" for her family.
The couple's biographies have now been erased from the TLC website.
The father of the aggrieved husband believes people in the church knew about the affair before last week's meeting.
And he said: "I went in on Thursday and I asked people in the coffee shop if they knew about this and they said they'd heard rumours."
The acting senior pastor denied knowing anything about the affair before last Thursday. "My heart was broken," Pastor Allen told the congregation yesterday.
"Thursday morning was the first time I heard anything about this."
He vowed to be "open, honest and transparent" with the church family, which "needs time to grieve", and stressed that "words are important" at a time like this.
In an emotional address, Pastor Allen told parishioners that he has no interest in defending the "indefensible" and admitted that the leadership team has been "shaken to our core by this sinful and wrong" behaviour.
"We acknowledge that trust in leadership has been severely damaged by this," he added.
"Trust is built over a long time and broken in a second."
His comments were met with loud applause by members who were told that help and support will be available "to everyone involved", including the church family in the difficult weeks ahead.
However, the father of the husband says there has been little concern for his son.
"The new pastor spoke to him briefly on Thursday, but there has been no communication beyond that," he said.
Some worshippers have shared pictures of yesterday's service on social media using the hashtag family and thanked friends for messages of support.
"That is mind-blowing," the furious father of the abandoned husband said.
"There is no concern for the individuals here; no one has offered counselling to me, my son or my wife.
"That church was his entire life, but it has betrayed him, he's had everything torn away from him through no fault of his own.
"This is all about self-preservation and paying the mortgage now.
"The church itself should apologise.
"Are they going to help my son pay his (mortgage) while he tries to come to terms with all of this?"
In his address yesterday, Pastor Allen acknowledged that people were angry but said that was an "appropriate response" to what has happened. Neither Pastor Mills nor Pastor Allen could be reached for further comment.
However, the church yesterday posted the following on its Facebook page: "Following on from today's service, we would like to ask all from Thriving Life Church to use sensitivity when posting on social media.
"Please ensure that your posts and comments are mindful of and respectful to the families who have been most impacted during this difficult time.
Contact: b.campbell@belfasttelegraph.co.uk