Guam's Catholic Church Facing at Least 280 Child Sex Abuse Lawsuits
RNZ
January 9, 2020

https://www.rnz.co.nz/international/pacific-news/406991/guam-s-catholic-church-facing-at-least-280-child-sex-abuse-lawsuits

The Catholic Church on Guam is now facing more than 280 child sex abuse lawsuits, as attempts to settle them get underway.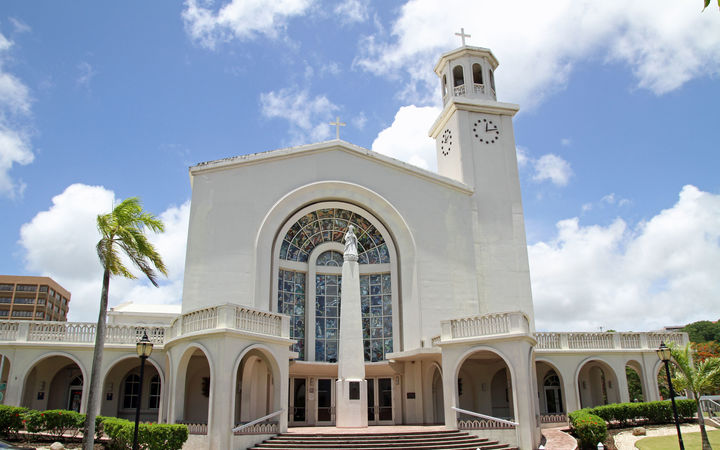 Dulce Nombre de Maria Cathedral Basilica in Guam Photo: 123rf



Louis Brouillard admitted to being a paedophile before his death in 2018.

But several other Catholic Church figures, and the institution itself, are named in dozens of other lawsuits for both sex abuse and the subsequent cover-up.

The Archdiocese of Agana last year filed for bankruptcy in the face of the lawsuits.

Earlier this year, the General Secretary for the Pacific Conference of Churches called for more stringent behaviour codes and better policies on reporting sexual abuse in churches in the Pacific region.