Successor to Father Baker Accused of Molesting Boys in Two Lawsuits
By Jay Tokasz
Buffalo News
February 11, 2020

https://buffalonews.com/2020/02/11/successor-to-father-baker-accused-of-sex-abuse-in-two-lawsuits/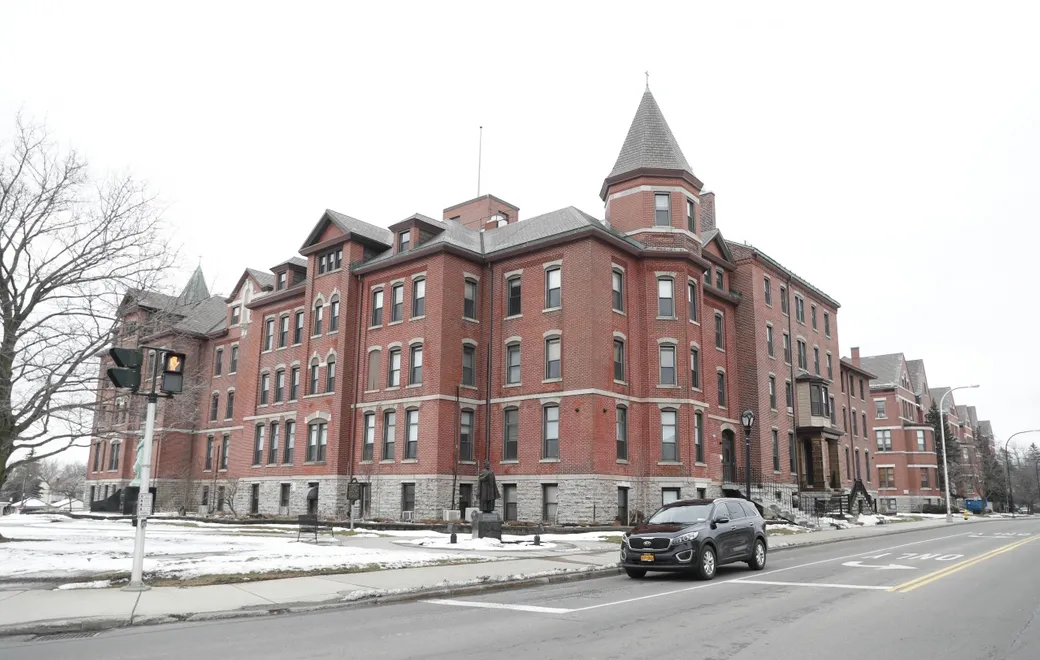 Baker Complex at 780 Ridge Road in Lackawanna, Tuesday, Feb. 11, 2020. (Sharon Cantillon/Buffalo News)



A priest who for years oversaw the legacy of Father Nelson H. Baker – the Buffalo Diocese's sainthood candidate – is accused in two recently filed lawsuits of sexually abusing boys in Our Lady of Victory programs he oversaw.

A 76-year-old Depew man alleged in one of the filings that Monsignor Joseph M. McPherson molested him in 1951, when he was 8 years old and living at St. Joseph's Male Orphan Asylum in Lackawanna.

In the second case, a Hamburg man accused McPherson of plying him with alcohol and molesting him from 1966 to 1967, when he was 14 to 15 years old and a student at Baker Hall, a residential school for troubled youth.

The orphan asylum and Baker Hall were part of Our Lady of Victory Homes of Charity, a conglomerate of human services agencies led for years by Baker, whose legendary work on behalf of the poor and orphaned children prior to his 1936 death is the basis of a canonization cause.

The lawsuits were the first to allege abuse by McPherson, who died in 1982 at age 73. In 2018, the Buffalo Diocese added McPherson to its list of priests with substantiated allegations of abuse of a minor.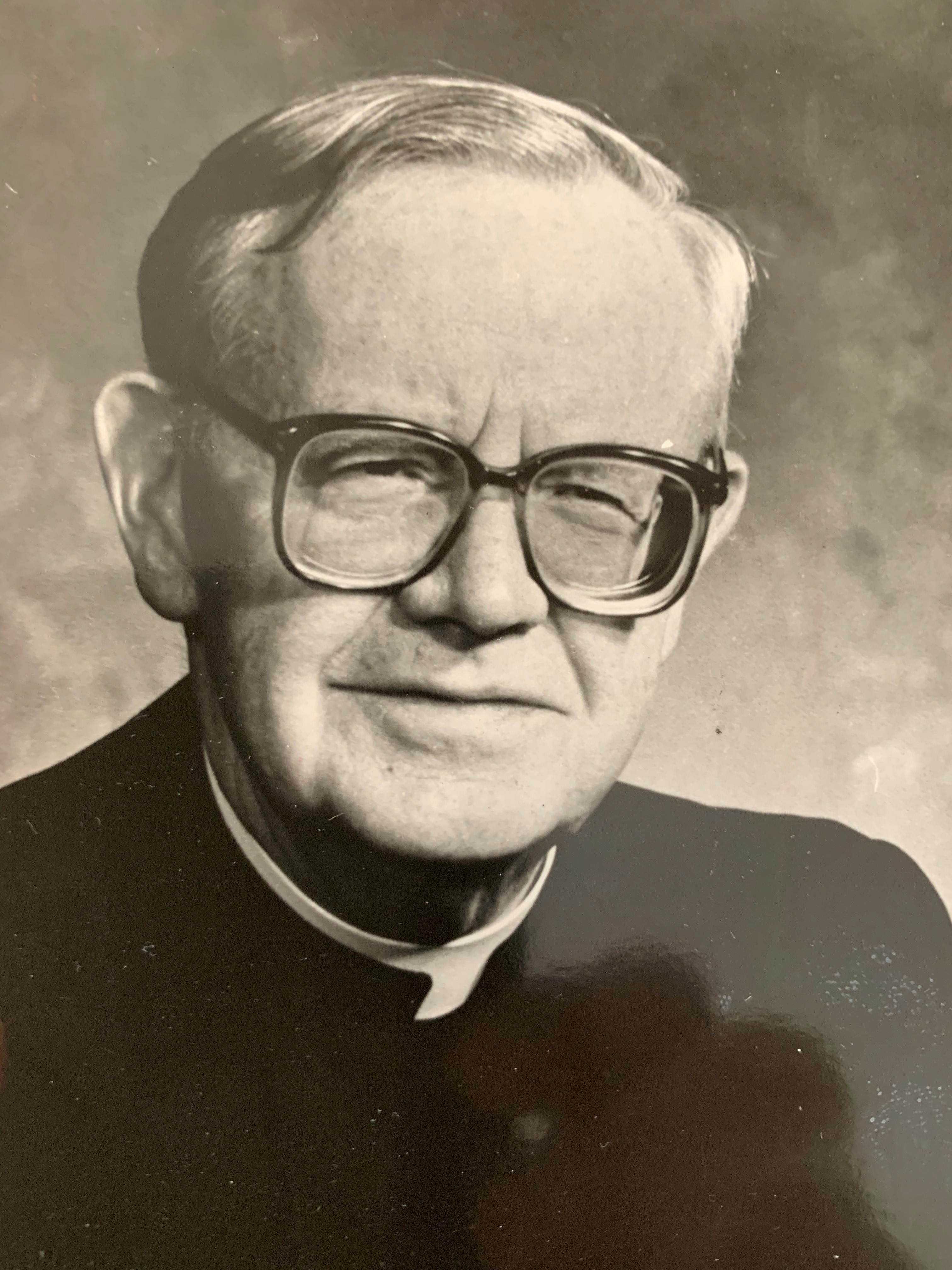 Rev. Joseph McPherson (Buffalo News file photo)



Ordained in 1936, McPherson served briefly as assistant pastor to Baker before the famous priest died. McPherson also was Diocesan Youth Director in the late 1940s. In 1949, McPherson became Baker's second successor as chief administrator of OLV Homes of Charity, a post he held for 30 years.

Now known as OLV Human Services, the organization continues to operate Baker Hall, as well as day care, special education programs, residential treatment for children and adults, foster care and outpatient clinics, among other services.

Attorney John J. Flaherty of Amherst filed a Child Victims Act lawsuit Friday in State Supreme Court on behalf of a 76-year-old man.

The defendants are the Buffalo Diocese; Our Lady of Victory Infant Home; "Father Baker's," the nickname often used to describe the organizations under the Our Lady of Victory umbrella; OLV school; Baker Victory Services; OLV National Shrine and Basilica; and St. Joseph's Orphan Asylum.

The complaint alleges that the defendants were aware or should have been aware that McPherson "had a propensity to sexually abuse young boys which posed a risk to the plaintiff." The plaintiff was placed in the orphan asylum on July 11, 1951, according to the lawsuit. He accused McPherson of "reprehensible, forceful and unpermitted sexual conduct."

Simmons Hanly Conroy law firm in Manhattan and Boston attorney Mitchell Garabedian filed the second complaint on Monday against the Buffalo Diocese, Baker Hall and Baker Victory Services.

The complaint alleges McPherson invited the plaintiff to meet him at the Baker Hall administration building, where the priest provided alcohol. McPherson also drove the plaintiff to other locales, court papers said.