Ex-Fort priest acquitted of sex abuse cleared by Madison Diocese
By Frank Schultz
JeffersCounty Daily Union
March 8, 2020

https://www.dailyunion.com/news/ex-fort-priest-acquitted-of-sex-abuse-cleared-by-madison/article_e53de503-b8da-5162-ba94-ade57890ede4.html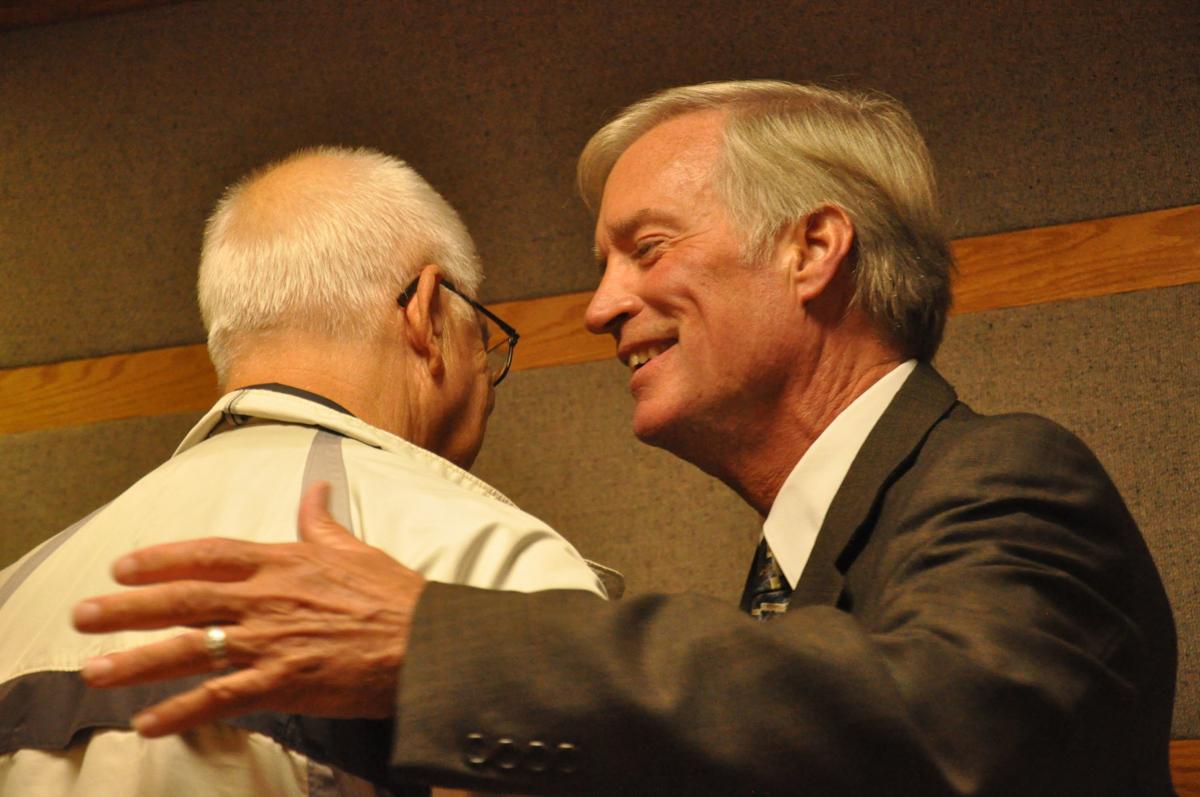 Fr. William Nolan smiles after his acquittal last fall.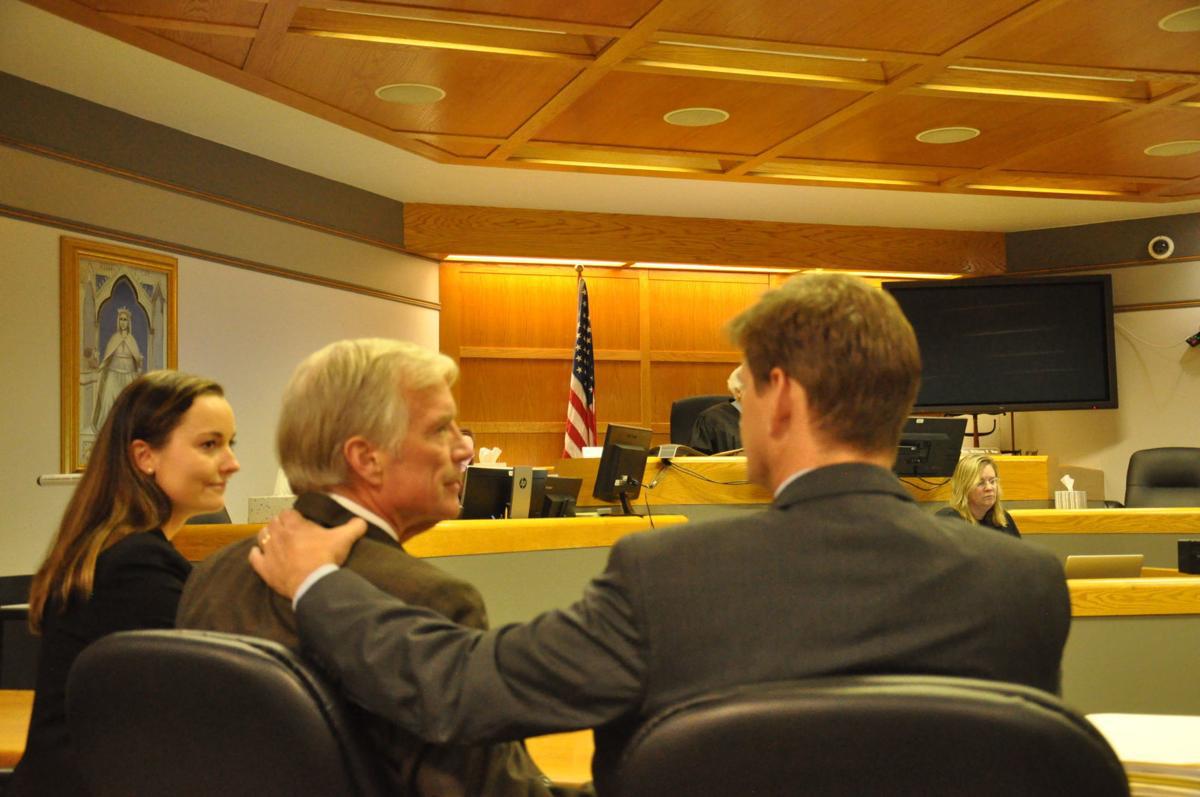 The Rev. William Nolan is congratulated by his lawyers on Sept. 13, 2019, after a Jefferson County jury found him not guilty of molesting an altar boy when he was priest at St. Joseph Catholic Church in Fort Atkinson more than a decade ago.
The Catholic Diocese of Madison is reinstating the Rev. William A. Nolan to his status as a retired priest after deeming that allegations of sexual misconduct against him two years ago were not credible.
Father Nolan served in several southern Wisconsin parishes, including St. Joseph Catholic Church in Fort Atkinson from 2002-07.
"In the coming days, Fr. Nolan will be reinstated to his previous status as a retired priest of the Diocese of Madison in good standing," according to a news release from diocese communications director Brent M. King.
Nolan, 66, will be able to minister publicly as a priest, but in accordance with "the norm for retired priests in the Diocese of Madison, he will not have any parish assignment," King stated.
Nolan has decided not to "undertake any public ministry in a parish setting," according to the release.
King emphasized that Nolan has deserved a presumption of innocence since the allegations were made and states Nolan deserves the "right to a good name."
Nolan had been accused of molesting a middle school-aged altar boy while he served at St. Joseph Catholic Church circa 2007. At the end of a week-long trial in September 2019, a jury of three women and nine men acquitted the priest of five charges of sexual assault of a child under 16, each of which had carried a maximum sentence of 40 years in prison.
Two allegations of sexual misconduct against Nolan had been made public in May 2018.
One involved a California man who claimed abuse from the time he was 12 or 13 years old until he was 17, the release states. This appears to be the concluded case in Jefferson County Circuit Court allegedly involving the altar boy at St. Joseph Catholic Church.
The second allegation corresponds to allegations Janesville police investigated in 2015 and reinvestigated in 2018 involving an alleged 2012 incident in Janesville, when Nolan worked at Our Lady of the Assumption Church in Beloit.
Police found no basis for further investigation, and no charges were filed.
The church's "canonical investigation" into the allegations began after the Jefferson County Circuit Court process ended, according to King.
The diocesan investigator collected materials from the criminal trial, police files and diocesan files and conducted its own interviews, according to the release.
The investigator presented all the materials to the Diocesan Sexual Abuse Review Board on Jan. 7 and Feb. 18.
The board is comprised of five lay experts from the judicial, psychological and law enforcement fields and one diocesan priest.
The materials were presented separately to Bishop Donald Hying with the board's unanimous finding of "no credible basis for either of the allegations brought against Fr. Nolan," the release states.