Retired Wyoming Bishop Could Soon Be Criminally Charged for Child Abuse
By Christopher White
Crux
March 14, 2020

https://cruxnow.com/church-in-the-usa/2020/03/retired-wyoming-bishop-could-soon-be-criminally-charged-for-child-abuse/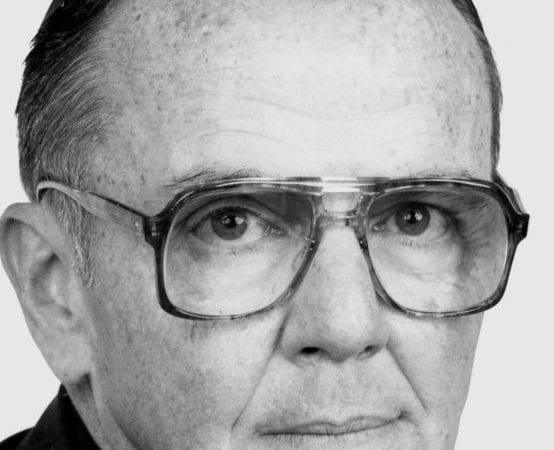 Retired Bishop Joseph H. Hart of Cheyenne, Wyo., is pictured in an undated photo. (Credit: CNS.)



NEW YORK - Cheyenne, Wyoming's police department has concluded the latest round of its investigation into Bishop Joseph Hart, who could soon become the first U.S. bishops to be criminally charged for abusing minors.

According to the Casper Star-Tribune, the investigation concluded last week and marks the second round of the investigation.

An earlier investigation completed in August 2019 recommended that charges be brought against a member of the Wyoming Catholic clergy and another person "seeking membership" in the clergy of abuse during the 1970s and 1980s.

While state law prevents the suspects from being identified, a press release at the time said the investigation "stems from a case initiated in 2002 that was reopened in 2018 when new information was produced and provided to the Cheyenne Police Department by an independent investigation conducted by the Wyoming Diocese of the Catholic Church."

The subject of that 2002 investigation centered around Bishop Joseph Hart, who was bishop of Cheyenne from 1978 until his retirement in 2001. Following a public records request, a prosecutor confirmed that Hart was one of the men recommended for charges.