New Claims of Child Sexual Abuse by Cardinal George Pell Exposed in ABC Tv's Revelation
ABC via BlackBox
March 27, 2020

https://tvblackbox.com.au/programs/2020/3/27/promo-new-claims-of-child-sexual-abuse-by-cardinal-george-pell-exposed-in-abc-tvs-revelation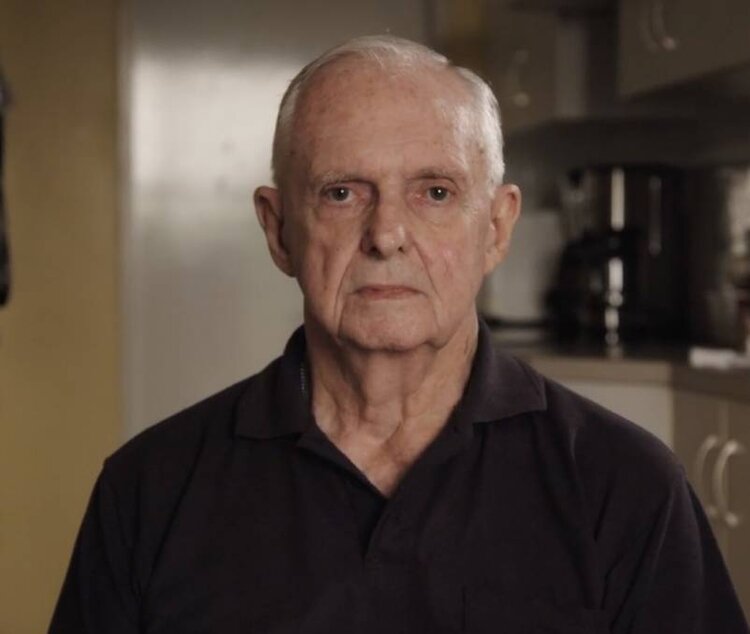 Revelation Source: Newcastle Herald



New claims of child sexual abuse by Cardinal George Pell exposed in ABC TV's Revelation

Watch the concluding 2 episodes of the ground-breaking documentary series on ABC TV and iview on Tuesday 31 March and Thursday 2 April at 8:30pm

Across two compelling nights of must-see television, an exclusive interview with one of the Church's most prolific sex-offenders, Bernard McGrath. In a tense encounter filmed in a maximum-security prison, he identifies the religious leaders responsible for the cover-up of his crimes.

And in Revelation's cinematic, feature-length finale, explosive new allegations of child sexual abuse by Cardinal George Pell are exposed.

The world-first exclusive reveals the gripping story of an individual from a small town in Australia, pitted against a former Prince of the Church. "I chose to remain silent, never to tell a soul, and I got through a good 40 years of that," says the survivor of sexual abuse, who publicly reveals the story of his tormented boyhood for the first time. "I want to heal now. I've carried that burden for long enough."

With him are other men describing how predatory priests and brothers took advantage of vulnerable children in the Catholic community of Ballarat.

For the first time in interviews, priests describe the attitude amongst fellow holy men at the time these crimes were committed.

"Abusing children wasn't the desperate thing it is now," says one Ballarat priest.

Revelation's epic finale transports viewers to the heart of power in the global Catholic Church, as it battles for the hearts and minds of the faithful amid the cover up of crimes against children for decades.

Australia's most senior Catholic, Archbishop Mark Coleridge, tells Ferguson that at the heart of child abuse within the Church is the dark and destructive use of power. "When I look back now, I cringe. I thought I knew what I was dealing with, I didn't have a clue."

*Cardinal Pell was convicted in 2018 of sexually abusing two choirboys in Melbourne Cathedral in the 1990s. The High Court is considering his application to appeal the verdict. He denies all claims of sexual abuse.

Revelation is an In Films production for the ABC. Major production investment from Screen Australia. Developed and financed with the assistance of Screen NSW. ABC Commercial holds worldwide distribution rights.



Revelation concludes across 2 nights - Tuesday 31 March and Thursday 2 April at 8.30pm on ABC TV and iview. Watch episode 1 on ABC iview.