Priest laicization announced by Diocese of Worcester
Catholic Free Press
August 26, 2020

https://www.catholicfreepress.org/news/catholic-priest-laicization-announced-by-diocese-of-worcester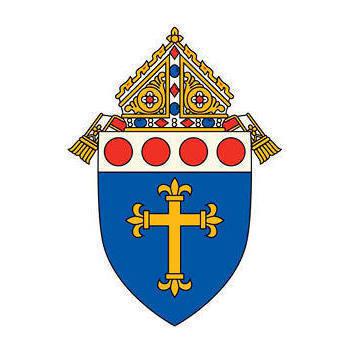 Following the Catholic Church's commitment to the Charter for the Protection of Children and Young People, Bishop McManus announced Wednesday that Lee F. Bartlett III has been laicized at his request. He was dispensed from the clerical state by Pope Francis. As a result of the laicization, Mr. Bartlett may not function in any capacity as a priest or be referred to as a priest or as "Father" in writing such as in event announcements or obituaries.

"I ask that all the faithful join me in fervent prayer that Christ may bring healing and hope to anyone who has been abused by a priest or by anyone in the Catholic Church," said Bishop McManus.

Bishop McManus encourages anyone in need of pastoral assistance as a result of clerical abuse to contact the diocesan Victims Assistance Coordinator in the Office of Healing and Prevention by calling 508-929-4363.

Mr. Bartlett was removed from ministry in 2002 by Bishop Daniel P. Reilly. Mr. Bartlett has not had faculties for priestly ministry since that time. He was ordained in 1972 and served in the following parishes: St. Leo, Leominster; Notre Dame, Southbridge; Our Lady of Lourdes, Worcester and Sacred Heart, Worcester. Mr. Bartlett is now 74 years old.

In addition to this laicization, the Diocese of Worcester has announced previously the following men as having been removed from the clerical state by the Vatican since 2011: David Blizard, Gerard L. Branconnier, Lowe B. Dongor, Thomas Kane, Robert E. Kelley, Robert Shauris, Thomas Teczar and Peter Inzerillo.