Former Pastor Named in Child Victims Act Suit
The Post-Journal
September 23, 2020

https://www.post-journal.com/news/page-one/2020/09/former-pastor-named-in-child-victims-act-suit/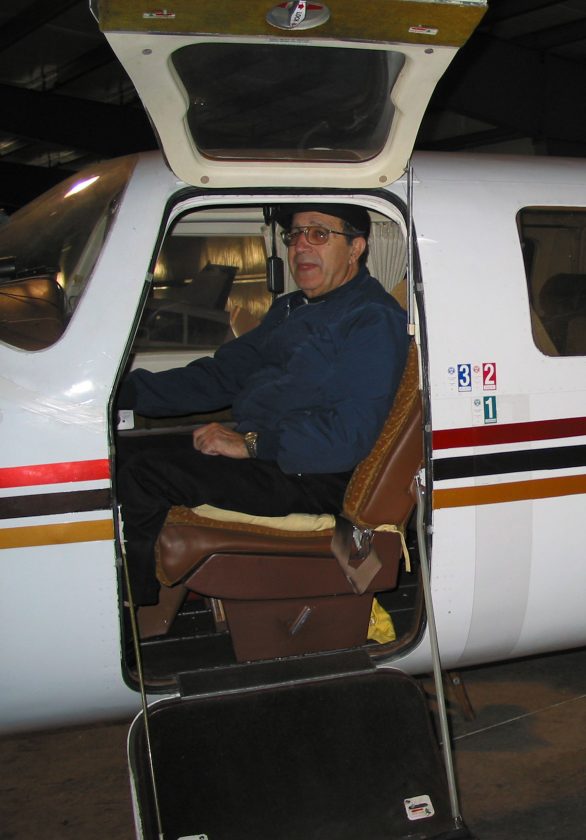 The street out front of St. James Church on Allen Street is named for Msgr. Antoine P. Attea, who was named in a lawsuit alleging sexual abuse in July. P-J photo by Cameron Hurst



A Child Victims Act lawsuit filed in July names a former Jamestown pastor who died in a 2007 plane crash at Chautauqua County Airport.

The lawsuit, filed on July 28 in the state Supreme Court in Erie County, claims that the Rev. Msgr. Antoine Attea abused a male victim while serving at St. James Roman Catholic Church in Jamestown.

The 17-page lawsuit list the plaintiff as "PB-37 Doe" and names "St. James Roman Catholic Parish Outreach," known currently as St. James Parish, as the defendant.

Doe, who is now an individual residing in Erie County and was born in 1984, according to the lawsuit, claims that Attea "engaged in unpermitted, forcible and harmful sexual contact" with him on the church's premises in 1997, when he was 12 years old.

"Msgr. Attea's duties and responsibilities included supervising, interacting with, mentor and counseling minor boys," the lawsuit reads. "In performance of their duties, Defendant authorized Msgr. Attea to be alone with minor boys, including (Plaintiff), and to have unfettered and unsupervised access to them on Defendant's property. Defendant also authorized Msgr. Attea to have physical contact with minor boys in a manner consistent with providing counseling, educational and spiritual guidance, and leadership."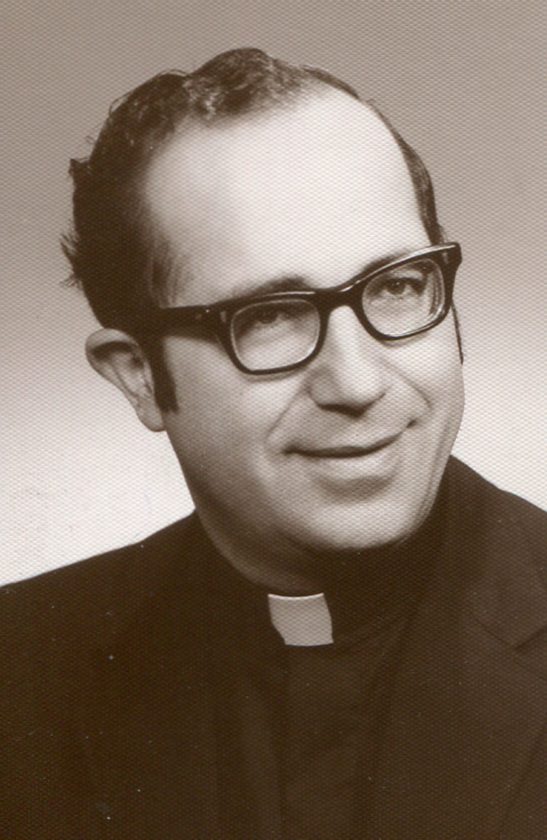 The Rev. Msgr. Antoine P. Attea



The lawsuit goes on to state that Doe "was raised as a Catholic, and at all relevant times had developed a reverence, respect and/or fear for the Catholic Church and its clergy, including Msgr. Attea" and that abuse by him was "foreseeable," stating "Prior to the time of Plaintiff's abuse by Msgr. Attea, Defendant knew or should have known of Msgr. Attea's acts of sexual abuse on other minors."

"Defendant owed Plaintiff a reasonable care of duty because they affirmatively solicited children and parents to send their children to St. James," the lawsuit states. "Upon information and belief, not only was Defendant St. James aware of sexual abuse of children, but it participated in covering up such heinous acts by moving errant priests and other clergy members, such as Msgr. Attea, from assignment to assignment, thereby putting Plaintiff and other children in harm's way."

Attea served as pastor at St. James for 28 years prior to his death in a plane crash on Jan. 8, 2007, when he was believed to have been traveling to Buffalo to pick up friends before heading to Florida for a vacation. The plane crashed about 100 yards from the end of the West Oak Hill Road airport's runway.

"He was dedicated to the priesthood and the people he served," The late Most Rev. Edward U. Kmiec, former Bishop of the Diocese of Buffalo who passed away in July, said at the time. "His untimely passing leaves a void in Jamestown."

Representatives from St. James Parish were unable to comment when reached on Tuesday. An email sent to the Diocese of Buffalo seeking comment also went unanswered.

Following his death, the parish engaged in a 30-day period of mourning.

In celebration of his 25th anniversary at the parish in 2003, parishoners honored Attea by naming the street in front of the church in his honor, "Msgr. Antoine P. Attea Circle."

A Buffalo native, he was appointed pastor at St. James in 1978. He entered Our Lady of Angels Seminary at Niagara University, where he received a bachelor of arts before completing his theological training at the North American College in Rome. He was awarded a masters of theology degree from Gregorian University and ordained in Rome in 1958. He came to Jamestown after serving at the now-closed Cardinal Mindszenty High School in Dunkirk where he taught theology, English, math Latin and photography.

His aviation was covered widely by The Post-Journal over the last several decades and he was a frequent contributor to the newspaper's "My Viewpoint" column from the weekend addition that featured comments by area clergy.

Attea's name first appeared in a story in Tuesday's edition of the Buffalo News. The report included more than 30 other priests who had been accused publicly for the first time in recent weeks.

The lawsuit involving Attea, dated July 28, was filed by Phillips & Paolicelli, LLP located in New York City and co-filed by Paul K. Barr of Fanizzi & Barr, P.C. in Niagara Falls.

The Child Victims Act allows abuse victims to come forward outside of the previously established statute of limitations. The window for victims to come forward began in August 2019 and was originally set to expire on Aug. 14 of this year before being extended by Gov. Andrew Cuomo until next August.

Attea's lawsuit is the second one named from this summer involving a local area priest: two lawsuits were filed in the state Supreme Court in Chautauqua County in late July against the Rev. Ralph Federico. The lawsuits both claim Federico, who died in 2007, abused male victims while serving at St. John's Roman Catholic Church in Jamestown.