Facing 200 Abuse Claims, Diocese Becomes U.s.'s Largest to Seek Bankruptcy
By Michael Gold
New York Times
October 1, 2020

https://www.nytimes.com/2020/10/01/nyregion/rockville-centre-diocese-bankruptcy.html/?2020-10-01T14%3A53%3A23%2000%3A00

The move by the Diocese of Rockville Centre on Long Island came after numerous lawsuits were filed under the Child Victims Act.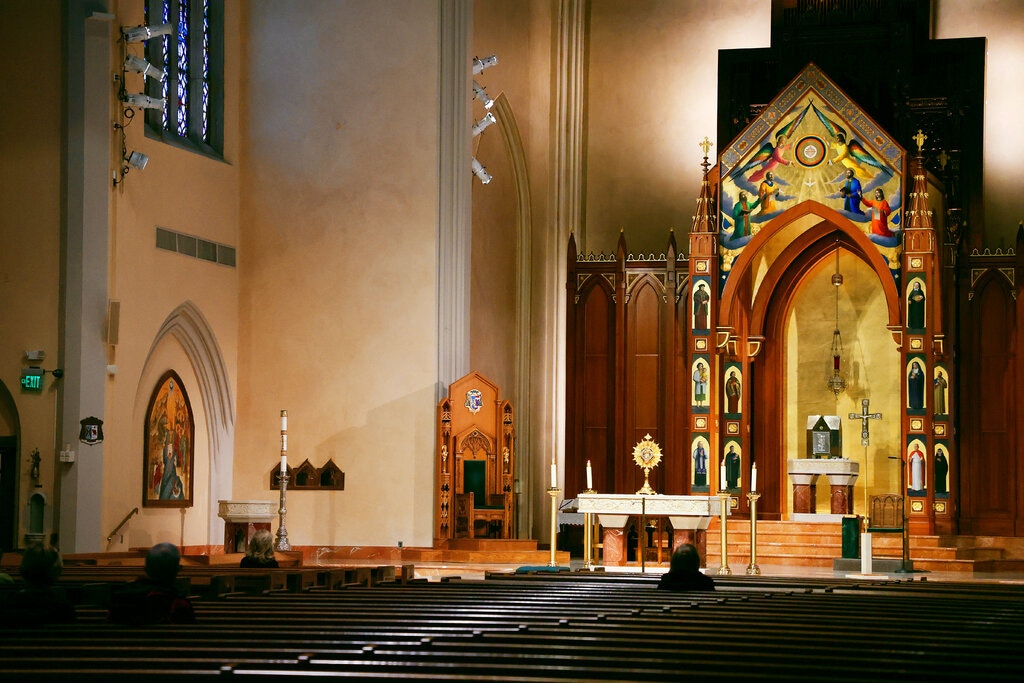 The Diocese of Rockville Centre, which serves 1.5 million people, is the largest diocese in the country to declare bankruptcy over a flood sexual abuse claims.



Facing more than 200 lawsuits over sexual abuse allegations, the Diocese of Rockville Centre on Long Island said on Thursday that it filed for bankruptcy, the largest Roman Catholic diocese in the United States to do so.

The diocese, which serves about 1.5 million Catholics, said it was seeking financial protection in part because of the passage of New York State's Child Victims Act, which allows adults who were victims of sexual assault as children to file claims.

The diocese determined that it "was not going to be able to carry out its spiritual, charitable and educational missions" in the face of "the increasing burden of litigation expenses," Bishop John O. Barres said in a video message.

The bankruptcy declaration could in some cases limit potential financial compensation to people who have brought or will bring claims against the diocese.