New Allegations Surface about Former Utah Priest Abusing 8-year-old Boy
By Courtney Tanner
Salt Lake Tribune
October 9, 2020

https://www.sltrib.com/news/education/2020/10/09/new-allegations-surface/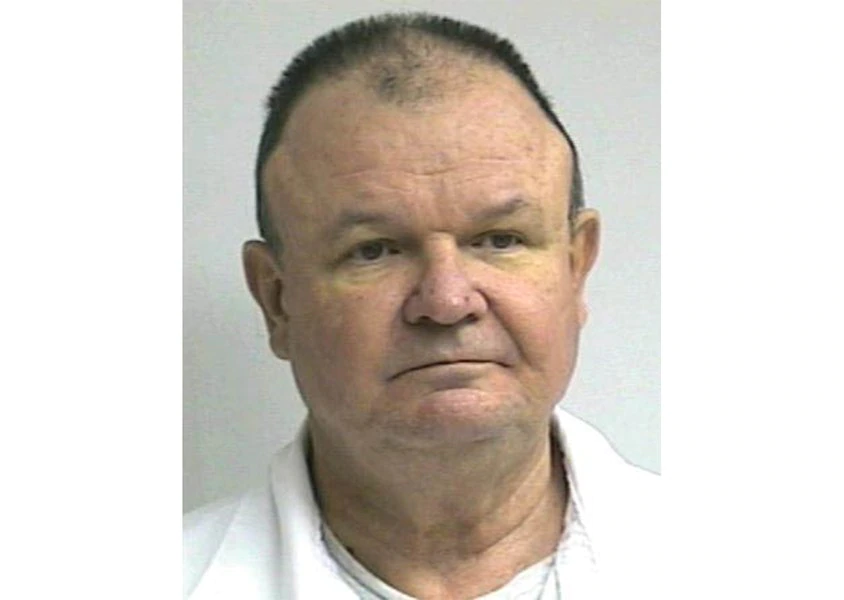 (Tribune file photo) James F. Rapp.



A former Roman Catholic priest, currently in prison for sexually abusing students in Oklahoma and Michigan, faces new allegations of molesting a child while he was overseeing a Utah parish and adjoining school here in the 1970s.

In a lawsuit filed late Wednesday, a now 60-year-old man said he was repeatedly abused and threatened by church leader James Rapp while he was attending second grade at St. Ann Catholic School in Kearns. And, he said, the church knew about and "intentionally concealed" the assaults at the time.

"There was a cover-up," said Eric Olson, the man's attorney, "and that's a big problem."

Rapp has previously been sued for similar allegations at Judge Memorial Catholic High School in Salt Lake City. And he appeared on a list released by the diocese here in 2018 of priests "credibly accused" of sexual misconduct with minors. Despite that, formal charges have never been brought against him in Utah, and the earlier lawsuit was dismissed without a trial after a judge determined too much time had passed since the alleged abuse.

The new lawsuit asserts, though, that while Rapp can no longer be criminally charged here, the church can and still should be held liable for the assaults. And for that, a statute of limitations does not apply, Olson said.

A spokesperson for the Catholic Diocese of Salt Lake City declined to comment.

Guy Platt, a Salt Lake City resident, filed the suit this week after, he said, he had tried to forget about the alleged attacks for the past 40 years. The Salt Lake Tribune typically does not identify victims of sexual assault, but Platt agreed to the use of his name through his attorney.

Platt recounts being enrolled at St. Ann School in 1968, when he was 8 years old. He had previously gone to a public school for kindergarten and first grade but was expelled because of behavioral issues.

His foster parents, he said, hoped the Catholic school would be able to better attend to his special needs. Platt said he developed deficits after being physically and sexually assaulted in previous foster placements. Because of that, too, he believes the priest at St. Ann saw him as vulnerable and targeted him for abuse.

One day when he was in second grade, Platt recalled in the lawsuit, he was walking around the school alone. He bumped into a man near the front doors whom Platt said he previously had seen dropping students off. Platt assumed he was the father of one of his classmates.

The man introduced himself as Jim and asked Platt if he was cold; it was snowing outside. Platt said, "Yes." The man then knelt down and wrapped Platt inside his coat in a hug. There, Platt said, the man touched him inappropriately for the first time.