Priest urges Vatican to intervene as fresh sexual misconduct allegations emerge from the Diocese of Broome
By Erin Parke
ABC
November 9, 2020

https://www.abc.net.au/news/2020-11-09/priest-speaks-out-over-diocese-of-broome-sex-allegations/12832052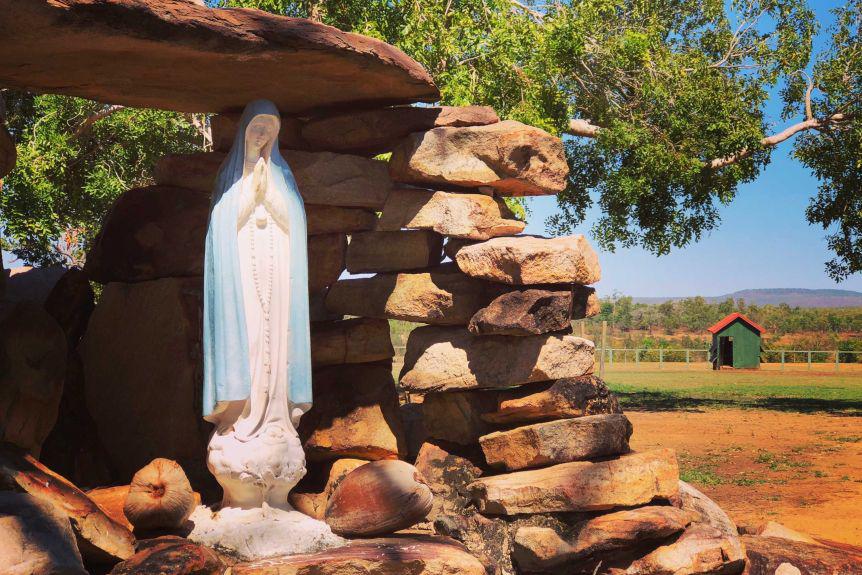 Catholic faith remains strong in remote mission communities in the Kimberley, despite recent allegations of sexual misconduct made against several clergy.
Photo by Erin Parke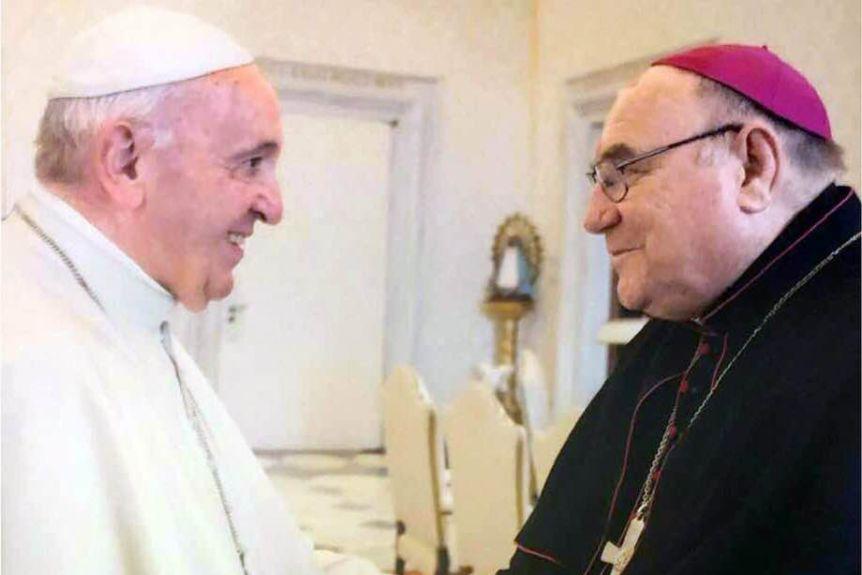 Bishop Christopher Saunders was photographed meeting Pope Francis in June, 2019.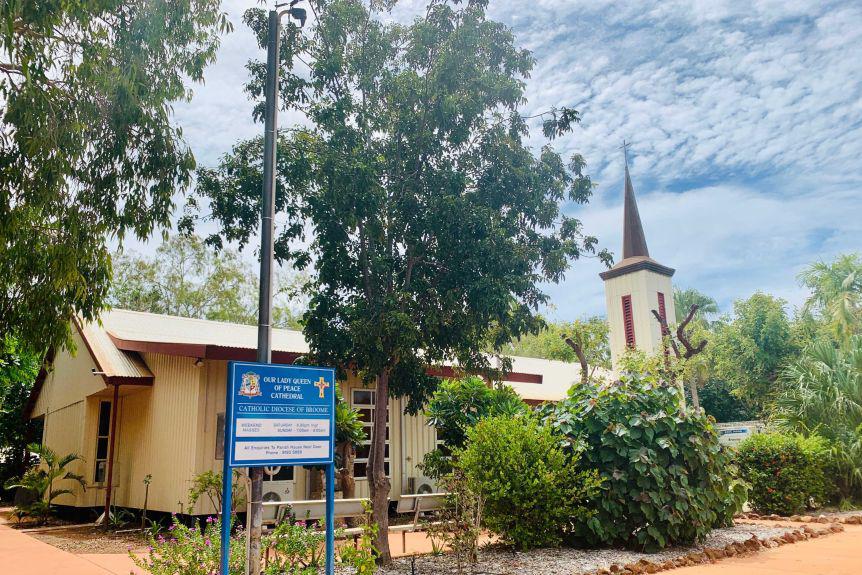 The Catholic Cathedral in Broome, where Bishop Saunders continues to conduct funerals and church services.
Photo by Erin Parke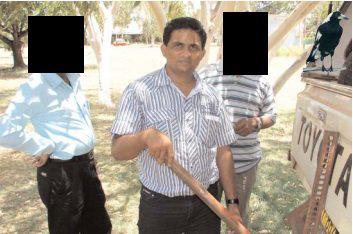 This photograph of Father Ramesh Babu Katru was published in the Broome Diocese magazine not long after he arrived in Australia in 2010.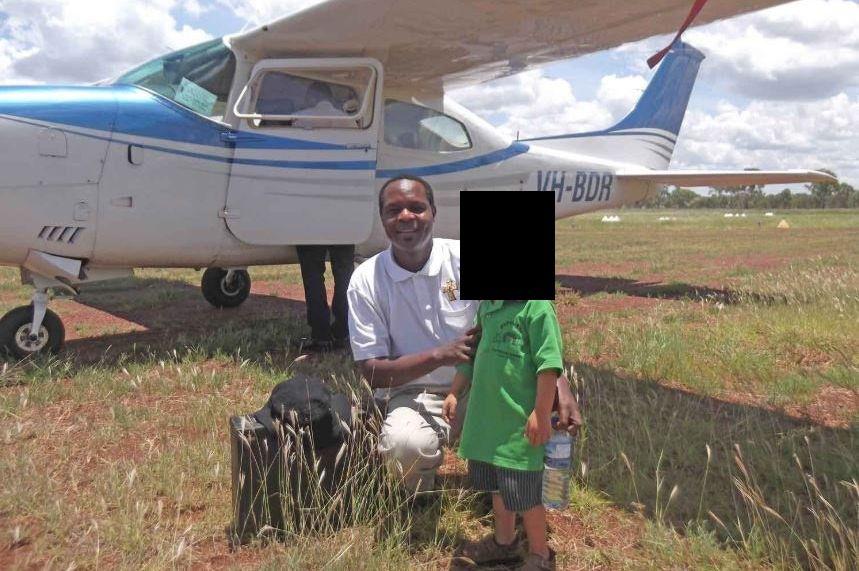 Father Nicholas Kipkemboi pictured in the remote community of Kalumburu.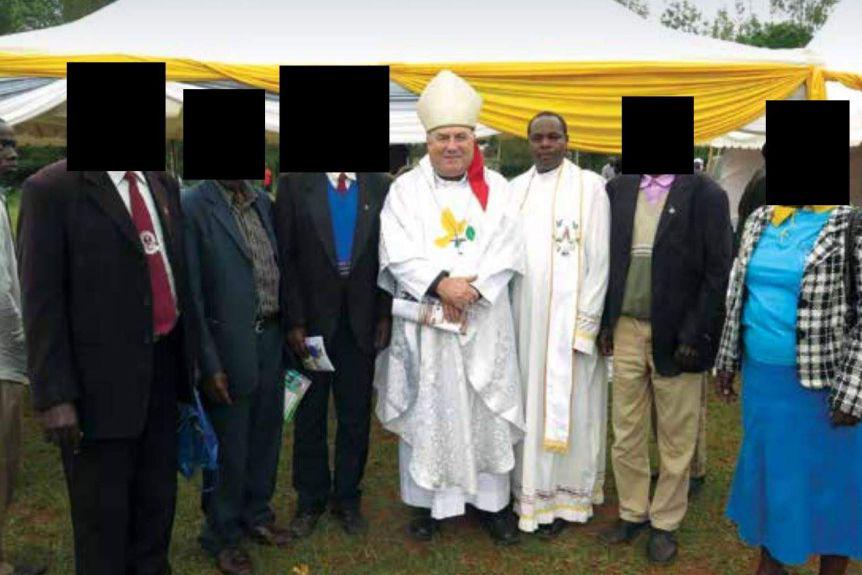 Bishop Christopher Saunders and Father Nicholas Kipkemboi pictured during the latter's service in the Kimberley.
A second priest has broken ranks with the Catholic Church, going public with concerns about what he has described as the "abysmal and extremely unjust" Vatican response to sexual misconduct allegations at an outback diocese.
It comes as an ABC investigation has uncovered a series of scandals involving priests in the trouble-plagued Diocese of Broome, including one who impregnated a schoolteacher, and a clergyman who returned to India before police could interview him over indecent assault allegations made by a teenage girl.
The incidents allegedly occurred under the management of 70-year-old Bishop Christopher Saunders, who is subject to an ongoing, two-year police investigation into sexual misconduct, allegations he has strenuously denied.
The Vatican is also running a separate internal investigation into his management of the diocese, which covers the vast Kimberley region of northern WA.
The review was triggered in March, when local priest John Purnell went public with concerns about the Church's inaction over the sexual misconduct allegations made against Bishop Saunders in October 2018.
Now, another former Kimberley priest has spoken out, saying he is shocked and appalled at the Church's failure to remove Bishop Saunders while the investigation is ongoing.
The priest, who wishes to be known only as 'Chris', was a priest in the Kimberley for five years and found out about the allegations made by young Aboriginal men against Bishop Saunders during a late-night phone call.
"I was told that a young man had made a very, very troubling and disturbing — but extremely compelling — allegation against Bishop Saunders, and that a report had been made to police," Chris said.
"I was absolutely shocked, and we all presumed the Bishop would be removed immediately, while the investigation got underway.
He said the handful of people who knew about the allegations were instructed by WA Police and church authorities to remain silent and continue working alongside Bishop Saunders, so as not to tip him off.
'Presumption of innocence'
Chris said he was deeply uncomfortable with the church's decision to let the Bishop remain in charge of the remote diocese, and contacted Catholic Professional Standards several times expressing concern.
The ABC has confirmed he was one of at least five diocese staff who contacted Catholic Professional Standards around this time, asking that Bishop Saunders be removed.
After several months of inaction, Chris made the decision to resign from the diocese in January, 2019.
"This has had a devastating impact not just on me, but many others," he said.