Former church music leader convicted of rape, sex abuse to spend life in prison
KVAL
November 17, 2020

https://kval.com/news/local/former-church-music-leader-convicted-of-rape-sex-abuse-to-spend-life-in-prison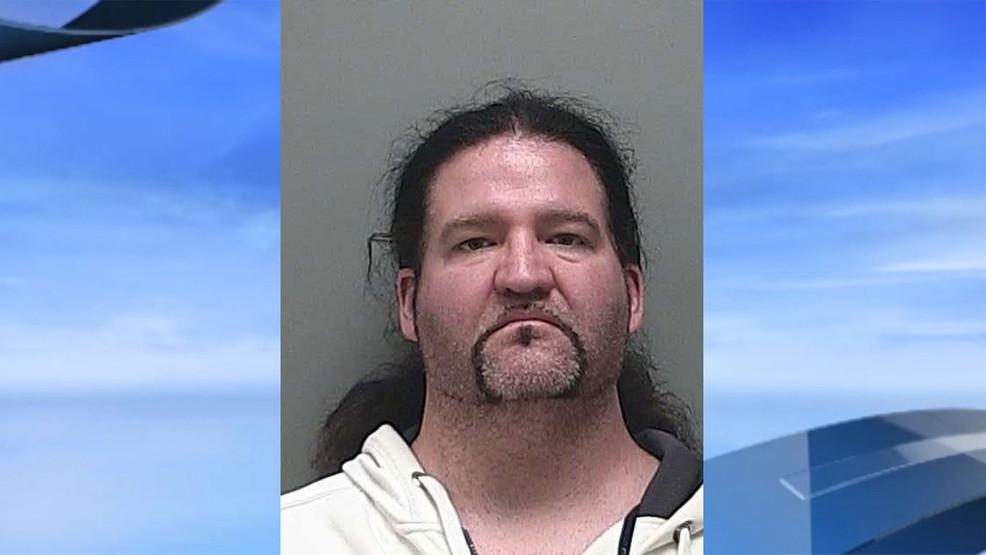 FBI agents and Eugene Police officers arrested Edward Samuel Thompson at his Eugene home in August 2018.
A former music ministry leader at a Eugene church - convicted of "repeated acts of rape, sodomy and sexual abuse of a child" that started when the victim was a toddler - will spend the rest of his life behind bars.
A jury found Edward Samuel Thompson of Eugene guilty after a week-long trial earlier this month.
The jury convicted Thompson on charges of:
4 counts of Rape in the First Degree
Sodomy in the First Degree
5 counts of Sex Abuse in the First Degree
Thompson was sentenced Tuesday afternoon to 125 years in prison
Prosecutors say the charges stemmed from "repeated acts of rape, sodomy and sexual abuse of a child."
"The abuse began when the victim was a toddler, spanning from 2012 to 2018," the Lane County District Attorney's Office said in a statement. "The District Attorney's Office appreciates Presiding Judge Debra Vogt's recognition of the seriousness in this matter and reflecting that in sentencing Mr. Thompson."
Thompson had been a leader in Eugene church communities.
"At the time of his arrest, it was reported that Thompson was a long-term member and a music ministry leader at Christ Fellowship Church in Eugene and former member of Eugene Faith Center," Eugene Police said.
Prosecutors also extended their gratitude "to the law enforcement agencies involved in gathering evidence in this case; in particular I'd like to commend the efforts of Det. Jennifer Curry of Eugene Police Dept. in exhausting all leads presented in the investigation of Edward Thompson. The conclusion of trial brings the victim and her family one step further toward closure and we are so grateful for the tremendous bravery displayed by the child-victim during this case and trial.".