DENVER (CO)
Catholic News Agency
February 3, 2021
Trenton, N.J. – An alleged abuse victim who last year went public with allegations against the Bishop of Brooklyn has now filed a lawsuit in a New Jersey court, claiming that the bishop abused him repeatedly in the late 1970s and early 1980s.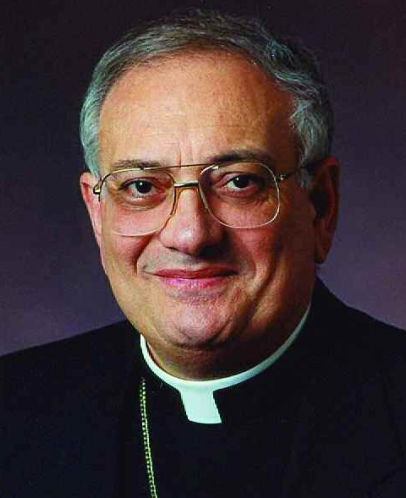 Bishop Nicholas DiMarzio of Brooklyn has denied all claims against him, calling the accusations "defamatory."
The lawsuit concerns allegations that Samier Tadros, who now lives in Florida and says he was six years old at the time of the abuse, made public during summer 2020.
The Associated Press reported last June that Tadros had accused DiMarzio of sexual abuse, allegedly committed while DiMarzio was a parish priest in the Archdiocese of Newark.
Tadros, 47, asserts in the lawsuit that the abuse occurred when DiMarzio was giving him "instruction in Catholic doctrine and the Catholic faith" at Holy Rosary parish in Jersey City, where DiMarzio was assigned while a parish priest, in 1979 and 1980.
DiMarzio is already the subject of a Vatican ordered Vos estis investigation, following an allegation made during November 2019.
Mark Matzek alleges that DiMarzio and another priest, now deceased, repeatedly abused him when he was an altar server at St. Nicholas Catholic Church in the Archdiocese of Newark in the 1970s.
Note: This is an Abuse Tracker excerpt. Click the title to view the full text of the original article. If the original article is no longer available, see our News Archive.