SUVA (FIJI)
Fijivillage [Fiji]

March 10, 2021
By Dhanjay Deo
The Methodist Church in Fiji has asked the Superintendent of Dilkusha Home to provide an explanation on the allegations that children living in the orphanage in Nausori have been subjected to verbal and physical abuse and neglect.
Assistant Secretary for Christian Citizenship and Social Services, Noa Tokavou says they will now wait for the outcome of the investigations carried out by Police and the Human Rights and Anti-Discrimination Commission before they decide their next step.
He says none of the staff have been removed from the Home as they do not want to interfere in police investigations.
Tokavou says all children at Dilkusha Home are healthy and attending school.
He also confirms the staff of Dilkusha Home had earlier raised concerns in regards to how the institution was managed and while the church was carrying out its review, these allegations reached police.
The Human Rights and Anti-Discrimination Commission Director, Ashwin Raj says the complainant also requested the Commission to investigate the manner in which the present management is running the orphanage, in particular, the use of food rations and other assistance given to the Home by the public and the state.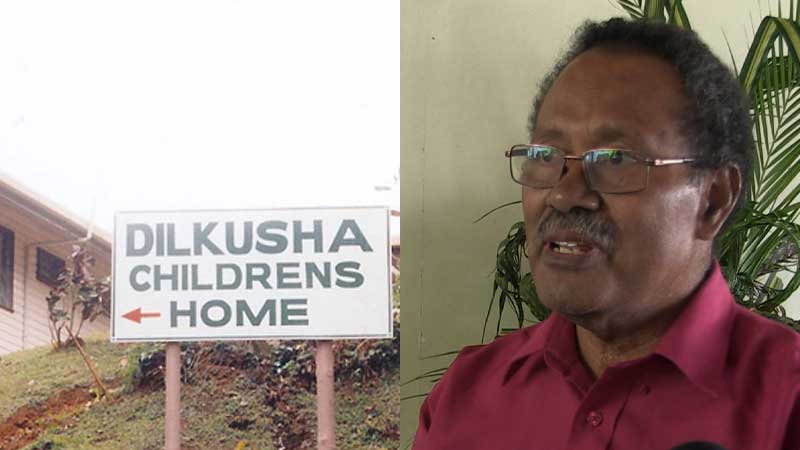 https://www.fijivillage.com/news/Methodist-Church-tells-Superintendent-of-Dilkusha-Home-to-provide-explanation-on-allegations-children-were-allegedly-abused-xr5f48/