NEW ORLEANS (LA)
WVUE [New Orleans LA]

March 19, 2021
By Mykal Vincent
Patrick Wattigny, a former priest at a Slidell church, has been formally charged with molestation of juvenile, District Attorney Warren Montgomery announced on Thursday, March 18.
Wattigny, 63, the former pastor of St. Luke the Evangelist Catholic Church and chaplain at Pope John Paul II High School, both in Slidell, is accused of molesting a teenager, then 15, between June 1, 2013, and August 31, 2014.
Wattigny was arrested in October of 2020.
Investigators say Wattigny started grooming the victim, who was 15 at the time, through general conversation, which led to telephone and text message conversations and eventually in-person visits, at which time the acts of molestation occurred on at least four different occasions. investigators said.
Some of those instances occurred in the church rectory.
The Archdiocese of New Orleans released a statement saying,
"We acknowledge the charges filed against Travis Clark and Patrick Wattigny by the St. Tammany District Attorney's Office. We have and will continue to cooperate with law enforcement.
We are proceeding to the Vatican to petition for their laicization presenting information from both the criminal and canonical investigations.
Our prayers remain with all those who were hurt by the actions of these two men, and in a particular way, we offer our prayers for healing of survivors of abuse."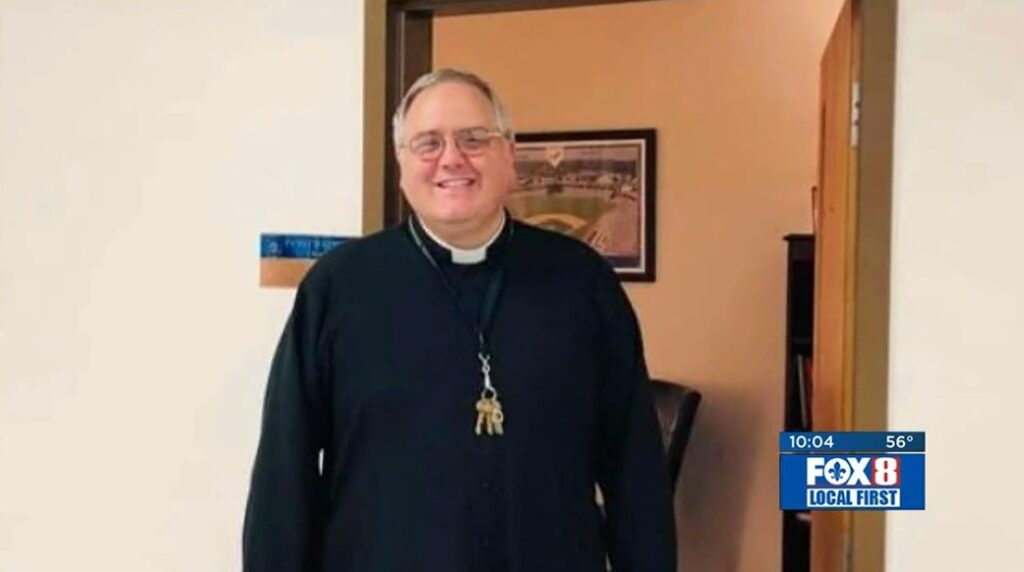 https://www.fox8live.com/2021/03/19/slidell-priest-charged-with-molesting-juvenile/