JAMESTOWN (NY)
The Post-Journal [Jamestown NY]

August 19, 2021
By Eric Tichy
A review board has substantiated a claim of sexual abuse made against a now-deceased priest who served at several churches in southern Chautauqua County spanning four decades.
Bishop Michael W. Fisher on Thursday accepted the recommendations from the board against eight priests. Among them was the Rev. Ralph P. Federico, who served at both St. James and St. John churches in Jamestown in the 1960s and '70s and then at Our Lady of Lourdes in Bemus Point for nearly two decades.
Priests with substantiated claims against them are added to the list of those credibly accused kept by the Diocese of Buffalo.
The Dunkirk-born Federico has been named in at least three Child Victims Act lawsuits — one filed in August 2019 and two in July 2020.
he most recent lawsuits filed in state Supreme Court in Chautauqua County claim Federico abused male victims while serving at St. John's Roman Catholic Church in Jamestown, currently SS Peter and Paul. The victims were being represented by Jeff Anderson & Associates in New York City and attorney Stephen Boyd in Williamsville.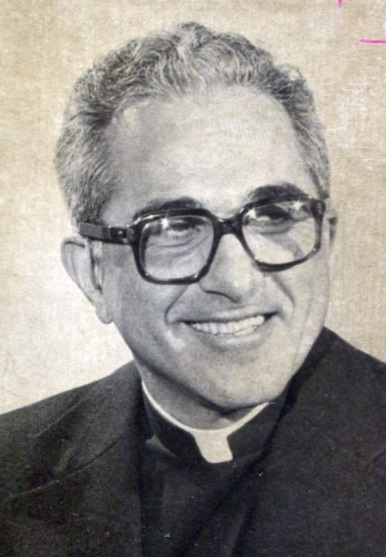 One male claims to have been sexually abused by Federico around 1976 while the other stated the abuse occurred around 1974. Both victims were about 10 years old at the time.
He was also named in a lawsuit filed in August 2019, when the Child Victims Act first went into effect that lifted statute of limitations — even for allegations that were decades old.
Federico died in 2007 at the age of 80.
https://www.post-journal.com/news/latest-news/2021/08/abuse-claim-substantiated-against-late-priest-tied-to-local-churches/