IPSWICH (UNITED KINGDOM)
The Times [England]

September 5, 2021
By Catherine Pepinster
The creator of the violent comic-book lawman drew dark inspiration from his Catholic upbringing. Now he too is seeking justice
For more than 40 years a rampaging, ultra-violent lawman called Judge Dredd has stalked the pages of British comics, as well as featuring in films, novels and video games. A television series is even in the pipeline.
Yet behind the blood-spattered fiction of a ruthless enforcer lies a very different story: that of a vulnerable schoolboy who has never forgotten the abuse he says he suffered at the hands of the Roman Catholic monks who ran his school.
The man whose childhood misery inspired him to create the Judge Dredd character is now fighting for a public reckoning of his own.
As a boy, Pat Mills, a writer and publisher often described as the "godfather of British comics", attended St Joseph's, a private school in Ipswich that at the time was run by monks from the De La Salle order.
"Judge Dredd causes fear and terror, and those were the feelings we had around the De La Salle brothers," Mills, 72, said last week. "Dredd was a composite bogeyman of all my recollections of fear of my teachers."
Mills has spent years accumulating evidence from fellow former pupils who claim to have suffered sexual or physical abuse at St Joseph's. A group of old boys is now calling for an inquiry into the way the school was run and the manner in which children were mistreated from the 1960s to the 1990s.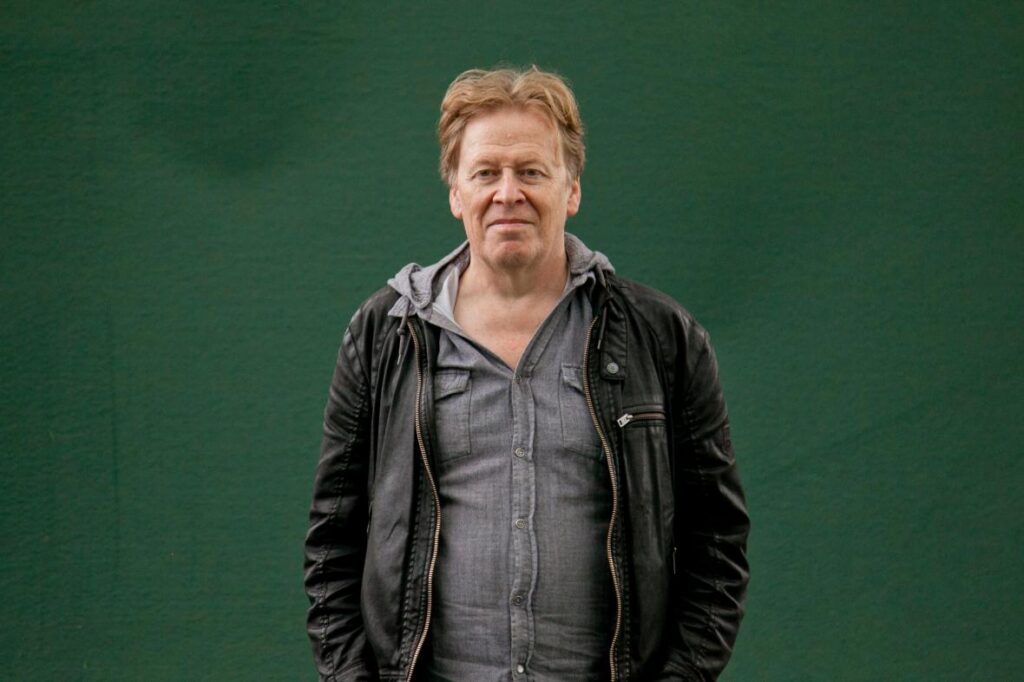 Appeals to Catholic authorities to take action have already resulted in the suspension of Brother Laurence Hughes, a former St Joseph's teacher who currently heads the De La Salle order.
The Rev Des Bill, chairman of the Catholic Church's Safeguarding Commission for Orders in Education (SCOE), said Hughes had been suspended pending an independent investigation "to ensure recommendations and actions taken are objective and not influenced by any person within SCOE or the De La Salle congregation". The matter has also been reported to the police.
Mills says he was sexually abused by priests and witnessed the physical abuse of other boys. He believes he was targeted as the child of a poor widow whose fees were waived because he had agreed that he had a vocation to the priesthood.
"I don't know if I really did … but they knew my life was difficult and I didn't have a father figure," he said. "It is easier to admit to yourself physical abuse, but sexual abuse is more intimate. I blocked that out until my forties, and then the memories came flooding back."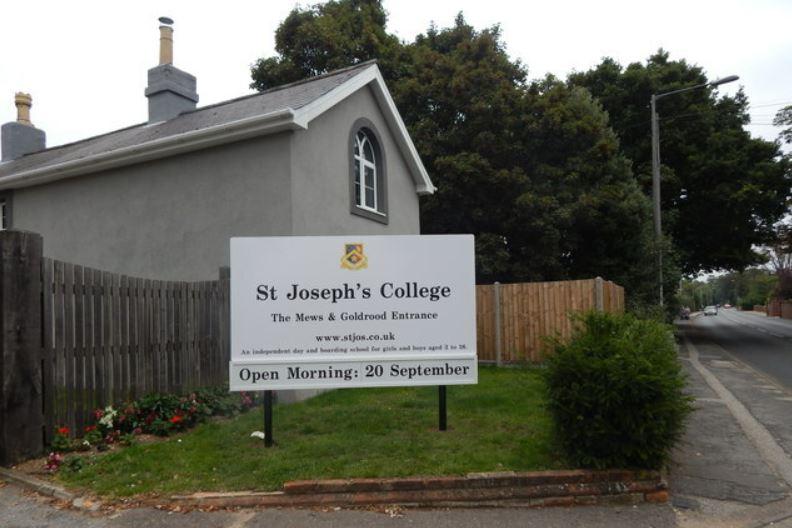 He began recording his experiences on a blog eight years ago. Other former pupils have added their own stories.
Among the accusations levelled against teachers were of boys being lashed with cat-o'-nine-tails and hit repeatedly with other objects. Some of the most serious sexual charges were levelled against one teacher, Brother James Ryan, who is now dead.
Ryan was "renowned for his savagery", said Mills. "I would draw on his anger — particularly for Judge Dredd." When the judge set off to punish the fictional town of Repentance in one of Mills's stories, he said, "Brother James was very inspiring."
Mills also claims to have been abused by the school's chaplain, the late Father William Jolly. Another monk allegedly involved in the abuse was the late Brother Solomon, who left to start a short-lived singing career as "the swinging monk".
Founded in France in 1680, the De La Salle order has four communities in Britain, where it owned several voluntary-aided schools. Accounts submitted to the Charity Commission show that the order set aside £7.7 million in 2015 to settle a case of alleged abuse of pupils at the St William's Institute, Middlesbrough, between 1958 and 1992.
The abolition of time limits on childhood abuse cases in Scotland has also left the order facing 60 claims, five of which have been settled at a cost of £762,000.
The order is no longer involved with St Joseph's, which counts the musician Brian Eno and the Labour MPs Chris Mullin and John McDonnell among its former pupils.
https://www.thetimes.co.uk/article/abusive-monks-were-my-model-for-judge-dredd-sp0qnkg5j