PITTSBURGH (PA)
WTAE - Action News 4 [Pittsburgh PA]

October 25, 2021
Uniontown, Pa. – A Fayette County priest has pleaded no contest to indecent assault in a case involving a then-11-year-old boy, the Pennsylvania attorney general's office said Monday.
The plea by Andrew Kawecki, 65, will require him to register as a sex offender for 10 years under Megan's Law, Attorney General Josh Shapiro said.
"I'm very happy with the outcome today. I would like to urge anybody who has been in the same situation as me to come forward," the victim, now an adult, said during a news conference with the attorney general.
The AG's office said the abuse started in 2004, when the victim was 11, and continued for three years at St. Cyril and Methodius Church in Fairchance.
Kawecki is scheduled for sentencing in January.
The Catholic Diocese of Greensburg said Kawecki was removed from ministry in 2019 after it received the allegation and notified law enforcement.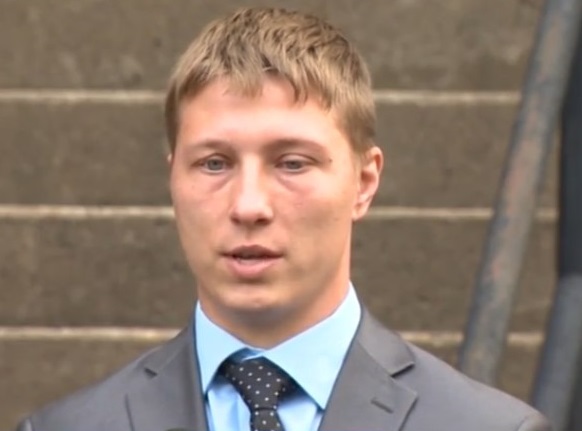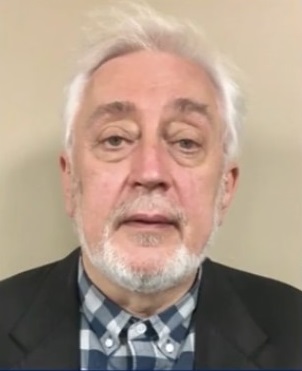 https://www.wtae.com/article/black-friday-cyber-monday-deals-2021/38068342