DURHAM (UNITED KINGDOM)
Northern Echo [Darlington, England]

March 13, 2022
By Bruce Unwin
A former Roman Catholic priest and teacher who abused his position and authority to sexually exploit a fearful male pupil at a boarding school, has been jailed at the age of 88.
As Father Anthony Barker, he served as a priest in County Durham until 20 years ago and has been living recently in retirement in Queensway, Hexham, Northumberland.
Durham Crown Court heard that a complaint arose in recent years from another pupil of the defendant who has since died.
While investigating those allegations, police spoke to a schoolboy friend of the original complainant who stated that he had been sexually abused at the hands of the defendant, as a child.
He said the abuse began about 50 years ago, during climbing lessons, when he was 12 or 13 and the defendant would have been in his 30s, and slightly later when Barker took him canoeing, as well as in the shower room at a swimming pool.
Barker would also take the boy to his room and lock the door, where he would ask him to remove his trousers and the abuse would take place.
Stephen Littlewood, prosecuting, said it began with mere touching of genitalia, but moved on to making the boy perform sex acts on him, on more than one occasion.
When the matters came to light Barker made no comment in police interview and indicated a likely not guilty plea, when he initially appeared before magistrates.
There was then a suggestion that the defendant may not be fit to stand trial, but after medical reports were obtained Barker pleaded guilty to three counts of indecent assault at a plea hearing shortly before Christmas.
Adam Birkby, in mitigation, told the sentencing hearing today (Friday March 11) that the defendant was of, otherwise, "positive good character".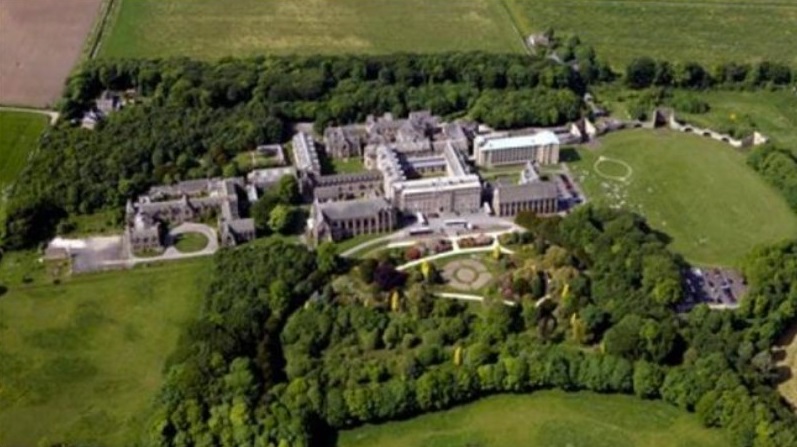 Having trained for the priesthood at Ushaw College, Durham, he went on to have a successful teaching career as well as serving as a priest in the community and for the British Army.
Mr Birkby said he has made expressions of remorse, "as a result of prayer and a lot of forethought."
The hearing was also told of the impact on the victim, who is now in his 60s.
He outlined the effect it has had on him, particularly in situations in crowded areas with close contact with other people, while it has also had an effect on his relationships in adult life.
Despite the harrowing nature of what took place in his youth, being too fearful to speak up assuming he would not be believed, he said all he wanted was for the defendant to admit what he had done.
He even called for a lenient approach to sentencing his abuser, now he has finally admitted his guilt.
Judge Ray Singh said it must have been "harrowing" and "degrading" for the victim to recount his childhood ordeal when coming forward.
But he said at least Barker's admissions have brought the victim some degree of closure.
He told Barker he had abused his position both as a teacher and as a priest.
Imposing a 28-month prison sentence, Judge Singh also made Barker subject to notification requirements as a sex offender for ten years.
https://www.thenorthernecho.co.uk/news/19987985.ex-county-durham-priest-admitted-sexually-abuse-pupil/