ARUNDEL (UNITED KINGDOM)
BBC [London, England]

June 10, 2022
[Photo above: Fr. Anthony White's victim, Tao Qazi, waived his anonymity to speak out about the abuse.]
A Roman Catholic priest who sexually abused a 15-year-old boy in the 1990s has been jailed.
Father Anthony White, 64, from Cross-in-Hand, East Sussex, plied the boy with drink before raping him after he visited his house, Sussex Police said.
Tao Qazi, White's victim, told the BBC he has struggled to find happiness since the attack and cannot understand why he was "singled out".
White has been sentenced to 10 years and six months at Hove Crown Court.
He had been working as assistant priest at St John the Evangelist Church in Horsham, West Sussex, at the time of the offences in 1992 and 1993.
Police first received a report of the crimes in 2020 and said White had got to know the boy when he and his family attended church.
Following the sentencing, Det Con Yvonne Daddow said: "He gradually gained their confidence and the boy started to visit the priest's address in Horsham on the pretext of doing some jobs around the house.
"However on the first occasion White plied the boy with drink and then raped him. On further occasions he also committed sexual assaults on the teenager."
White's victim, Tao Qazi, waived his legal right to anonymity to speak out about what happened to him.
Mr Qazi told the BBC he had been caught stealing money from the offering plate at church and was asked to perform odd jobs at White's house to atone for his behaviour.
Mr Qazi said: "When the door was locked that's when I felt, in that moment, that something's not right here. Obviously on the first night that's when I was brutally attacked and it was very severe."
"It was absolutely drummed into my head, no-one is to know, including [my] father.
"I pretended to be happy but the truth is inside of me – I was dying. I'm still trying to work a lot of things out. I'm still trying to understand, why was I singled out."
White will serve two thirds of his sentence in prison.
He was sentenced to 10 years and six months for buggery, and five years for each sexual assault charge, which will be served concurrently.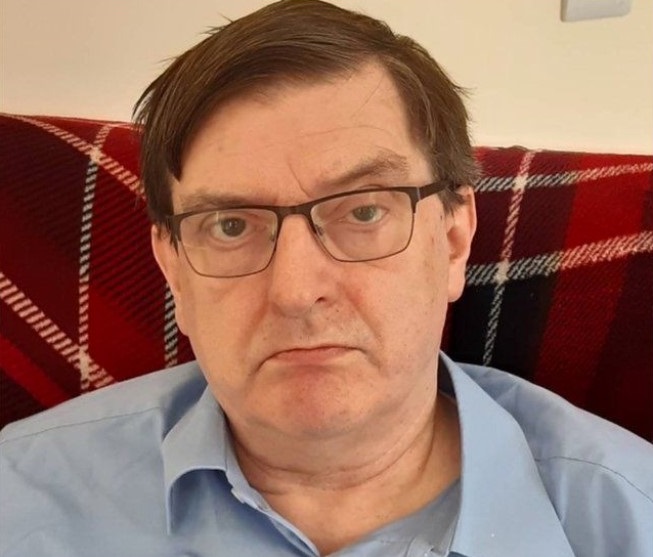 He was convicted at Chichester Crown Court in April.
In a statement, the Arundel and Brighton Diocese "sincerely apologised" for White's actions and said the diocese took all abuse allegations seriously and was "committed to rebuilding trust and confidence".
https://www.bbc.com/news/uk-england-sussex-61763435