BRIDGEPORT (CT)
News-Times [Norwalk CT]

October 26, 2022
By Kendra Baker
A former priest accused of sexually assaulting one boy and groping another has been ordered to serve one year in jail after pleading guilty to revised charges.
Jaime Marin-Cardona, 54, was sentenced Monday to 10 years in jail, suspended after one year, plus five years probation for a risk of injury to child charge and one year in jail for a fourth-degree sexual assault charge.
He will serve his one-year jail sentence at the ​​Bridgeport Correctional Center, according to the state Department of Correction. 
Risk of injury to child is a class C felony and fourth-degree sexual assault is a class A misdemeanor.
Marin-Cardona was originally charged with — and pleaded not guilty to — three counts of fourth-degree sexual assault, three counts of risk of injury to child and three counts of illegal sexual contact after turning himself in to Danbury police on a warrant in January 2020.
The warrant alleges that he groomed two boys over the course of four years, and sexually abused one of them over the same period of time.
The alleged abuse began in 2014 — the same year Marin-Cardona became a priest at Our Lady of Guadalupe Church on Golden Hill Road in Danbury.
He was placed on administrative leave in December 2019, after the Diocese of Bridgeport's Sexual Misconduct Review Board learned that the state Department of Children and Families had substantiated allegations of abuse against him.
According to Bishop Frank J. Caggiano of the Catholic Diocese of Bridgeport, Marin-Cardona's most recent service had been at Saint Mary Parish in Bridgeport.
Marin-Cardona was represented at state Superior Court in Danbury by the Bridgeport-based law office of Gulash & Associates. His attorney could not be reached for comment Wednesday morning.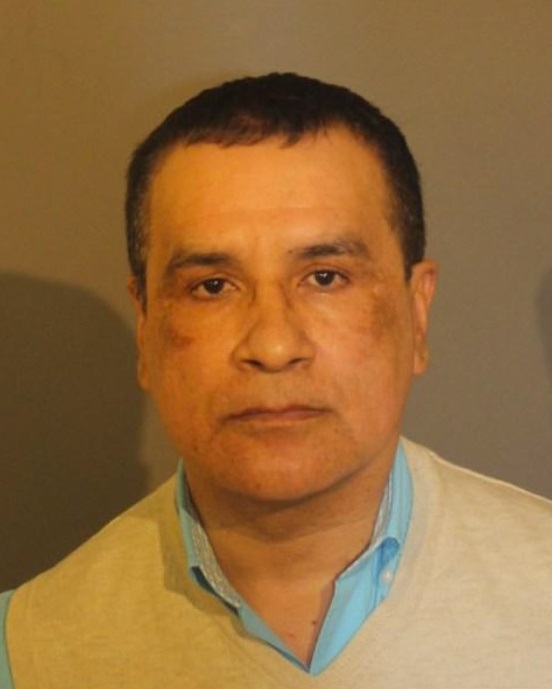 Kendra Baker is a reporter for the News-Times who previously worked as a general assignment reporter for The Wilton Bulletin. Before The Bulletin, Kendra freelanced for The Redding Pilot and interned for the New Haven Independent. She graduated from Southern Connecticut State University in 2013 with a bachelor's degree in journalism and a minor in psychology. Her work has also been published on ConnecticutHistory.org.
https://www.newstimes.com/news/article/Former-priest-sentenced-to-one-year-in-jail-in-17535441.php