PORTLAND (ME)
WGME-TV, CBS affiliate [Portland ME]

February 16, 2023
By Ted Homer
There's another lawsuit against Maine's Catholic Diocese accusing a priest of sexual abuse decades ago.
The complaint says Rev. Angelo Levasseur, who was a priest in Frenchville, took a boy in his early teens to a religious event in Quebec in the early 1990s.
Attorneys say Levasseur and the boy shared a hotel room, where he gave the teen alcohol and encouraged him to take off his clothes.
The alleged victim says Levasseur forced him into sexual contact, which left the boy shocked and confused.
CBS13 reached out to the diocese for comment, but we have not heard back.
Attorneys say Levasseur was assigned all over Maine during his time with the diocese, from southern, central and northern parts of the state.
He died in 2009.
This is the 14th lawsuit filed against the diocese recently after Maine overturned the statute of limitations on claims of sexual abuse, a law the diocese challenged and lost in court.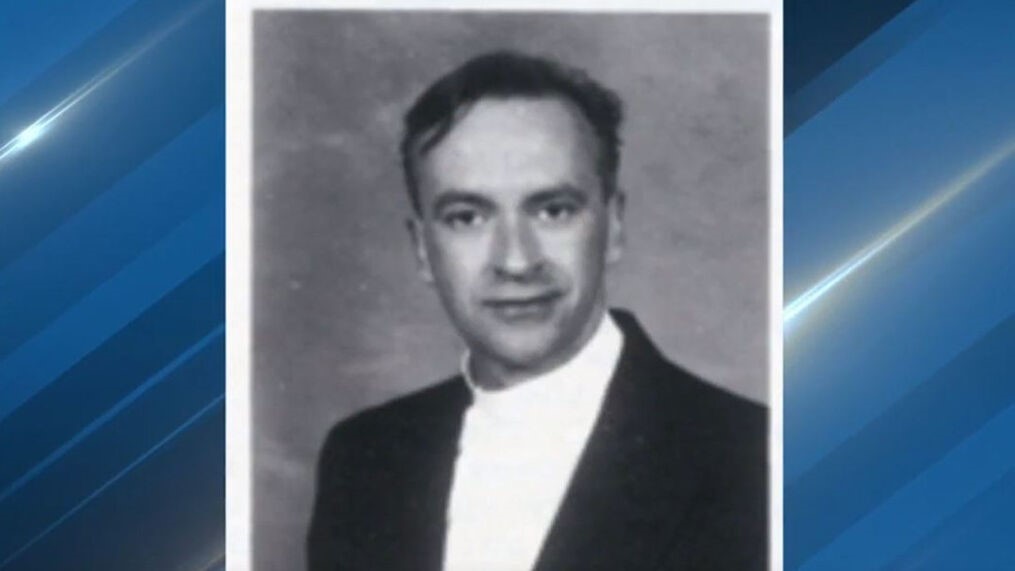 https://wgme.com/news/local/another-lawsuit-filed-against-maine-catholic-diocese-alleged-sexual-abuse-priest-angelo-levasseur