BUFFALO (NY)
Buffalo News [Buffalo NY]

February 23, 2023
By Mike McAndrew
A Buffalo Diocese priest has been put on leave over an allegation that he sexually abused a child, the diocese announced Thursday.  
The Rev. Joseph E. Vatter, 71, who retired in 2022 as pastor of St. Paul Parish in Kenmore but continued to occasionally celebrate Mass at various churches, will be on leave while the diocese investigates the allegation.
Diocese officials declined Thursday to disclose when the alleged incident occurred, but said they had notified the Erie County District Attorney's Office about the allegation.
In September, a Rochester area man, Robert Kapal, told The Buffalo News that Vatter had abused him when he was a 9-year-old altar boy at St. Christopher Church in the Town of Tonawanda in 1980. 
Diocesan records obtained by The News show the church in 2004 received an abuse complaint about Vatter, but the diocese determined in 2005 that there was "no basis" to the accusation. Another internal diocese document says that Vatter had been accused in 2004 of molesting Kapal in 1980.
Vatter did not respond last year to messages from The Buffalo News seeking comment on Kapal's accusation. He could not be reached Thursday.
Diocese spokesman Joseph Martone said Thursday he could not disclose if Vatter was put on leave because of Kapal's complaint or whether the diocese had received a complaint from another person.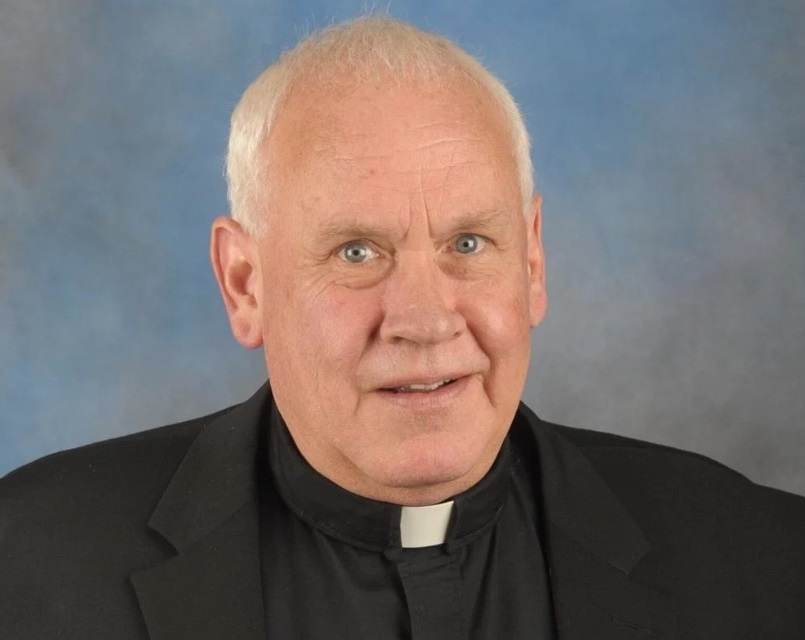 "The diocese is precluded from commenting on the nature of the complaint because of continuing court proceedings," Martone said, declining to identify the court or the proceeding.
The Independent Review Board created by the diocese to investigate clergy abuse allegations can revisit complaints that had been decided by the diocese in the past, Martone said.
Vatter has not been accused of sexual abuse in any Child Victims Act lawsuits. 
https://buffalonews.com/news/local/priest-accused-of-sexually-abusing-child-put-on-leave-by-buffalo-diocese/article_4c0f4072-b3b3-11ed-95eb-6705bf9631da.html