HONG KONG
Union of Catholic Asian News
February 26, 2021
By Rock Ronald Rozario
The case of Richard Daschbach must make the tiny Catholic-majority nation confront its dark past
Finally, the wheels of justice for scores of Timorese sex abuse victims of self-confessed pedophile former priest Richard Daschbach have started to move, albeit slowly.
A court in Timor-Leste started the trial of Daschbach, 84, on Feb. 22 before it was adjourned the next day until March 22 when both sides will testify before the judges.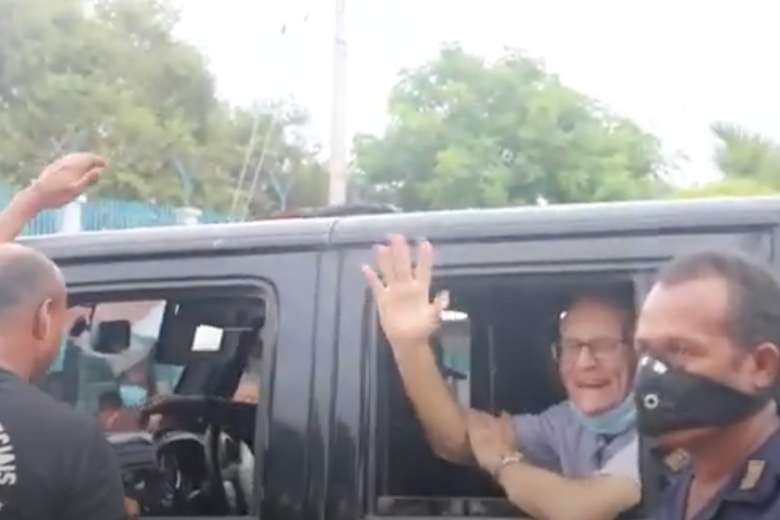 Daschbach, a US citizen and former priest and missionary from the Society of the Divine Word, is the first clergyman in the tiny Catholic-majority Southeast Asian nation to face a sex abuse trial. He faces 14 counts of child abuse including sex crimes, child pornography and domestic violence. If convicted, he faces 20 years in jail.
In the US, he faces wire fraud charges and Interpol has listed him in a red notice as a fugitive international criminal.
The case of Richard Daschbach is an extraordinary example of falling from grace for a celebrity missionary who was once revered in Timorese Catholic communities as well as social, political and religious circles.
Note: This is an Abuse Tracker excerpt. Click the title to view the full text of the original article. If the original article is no longer available, see our News Archive.